Private Marriage Retreats
Marriage Retreats are great, but sometimes you spend more time conversing with other couples than with your spouse! Our Private Marriage Retreats are just that…private! You and your spouse will spend three days alone at our quiet farm retreat in the foothills of the North Georgia Mountains. Feel free to get out and take in the local area or sit and relax while playing checkers around the fire while the horses and donkeys look on.
Before you arrive, you and your spouse will each take a comprehensive marriage assessment. Each retreat includes three hours of marriage coaching based on questions you'll answer when you register and your assessment results. We promise you'll walk away with a better understanding of each other, God's design for your marriage, and feeling more rested than when you arrived.
Cost: $599 (includes: lodging, breakfast both mornings, marriage assessment, 3 hours of coaching)
Take Time to Enjoy your Spouse
We invest time and energy in everything in our life. Our cars, home, 401k, kids, you name it, everything requires an investment. Doesn't it stand to reason that your marriage relationship needs it too?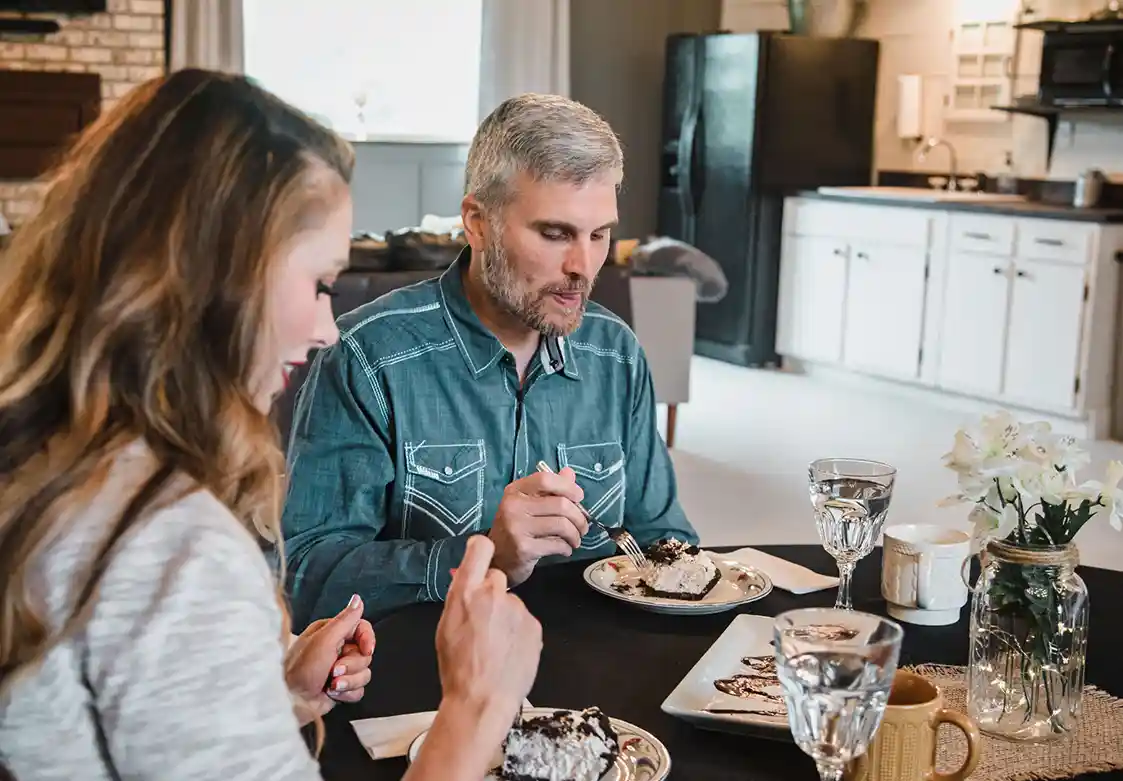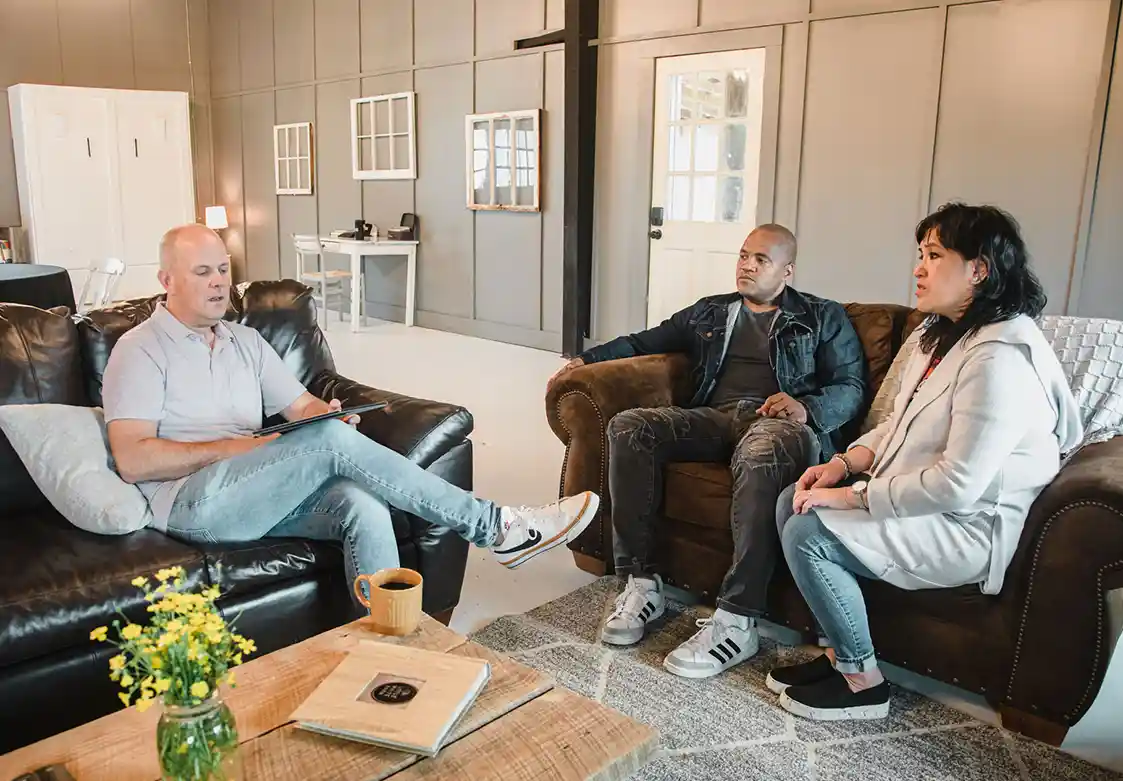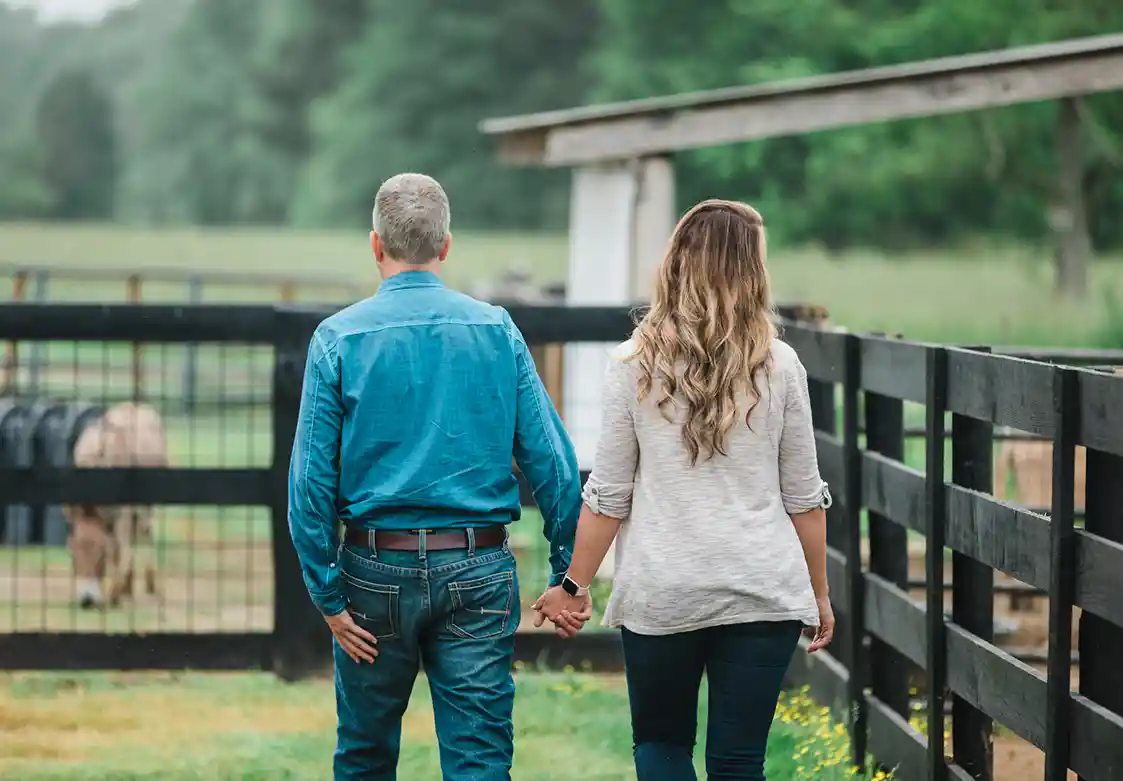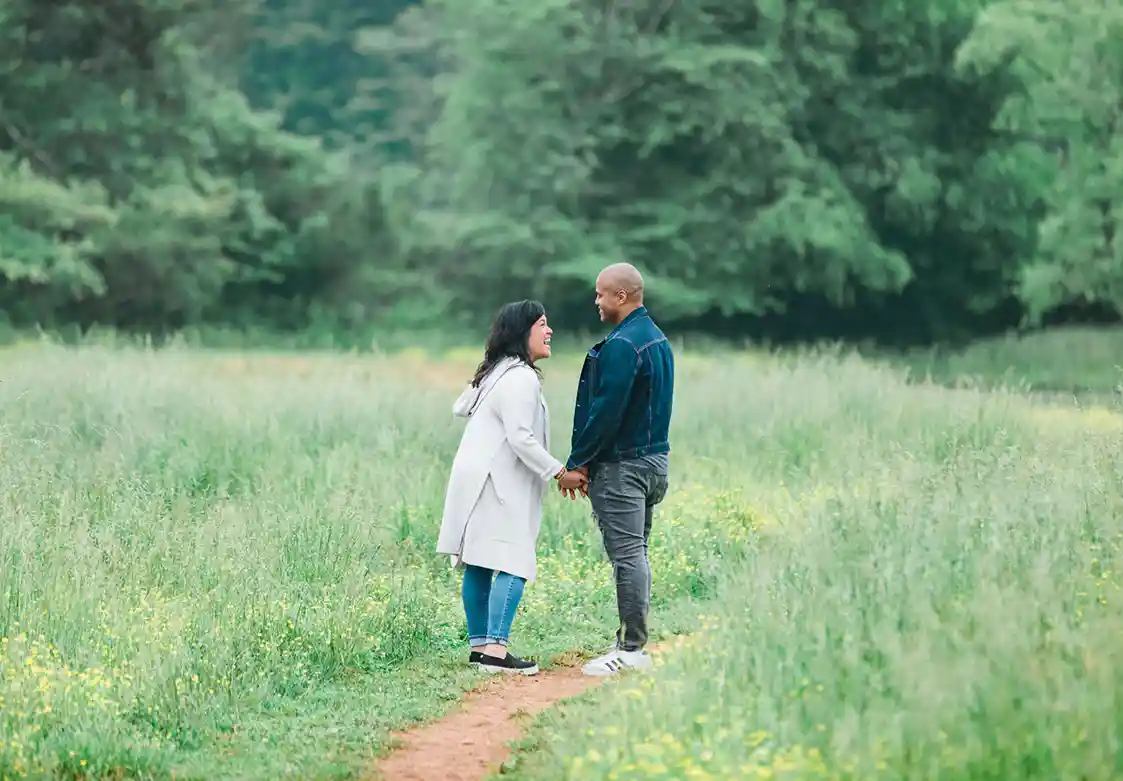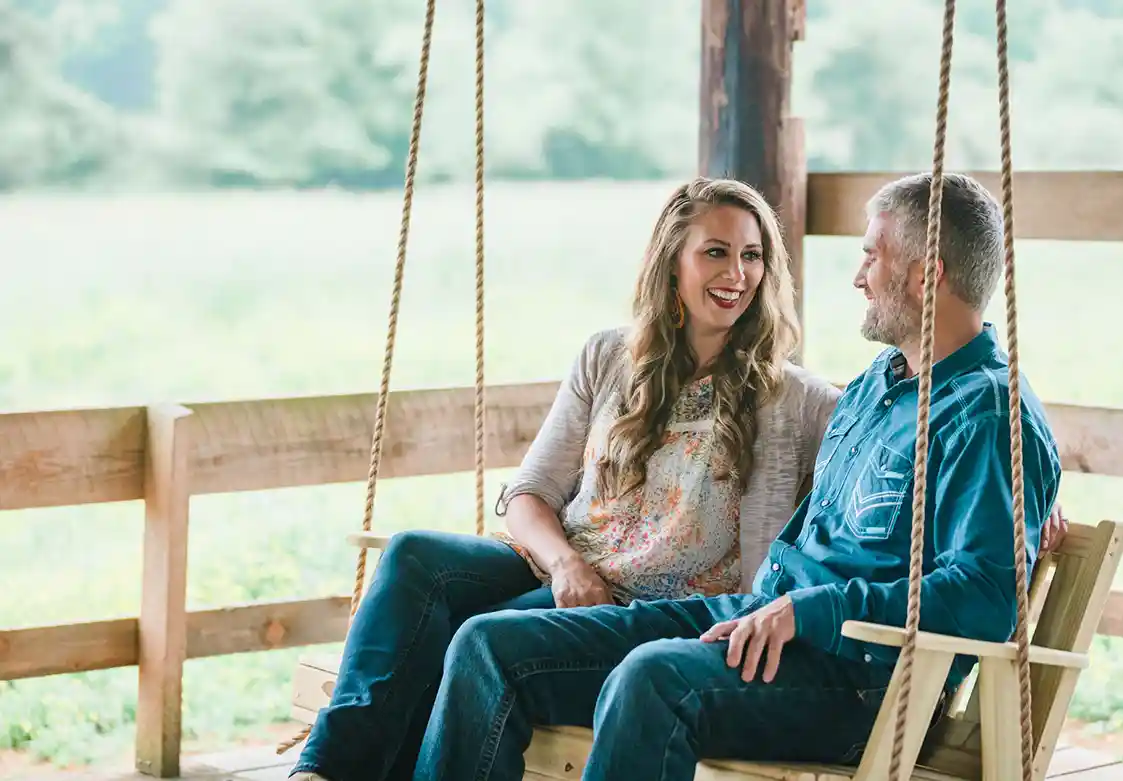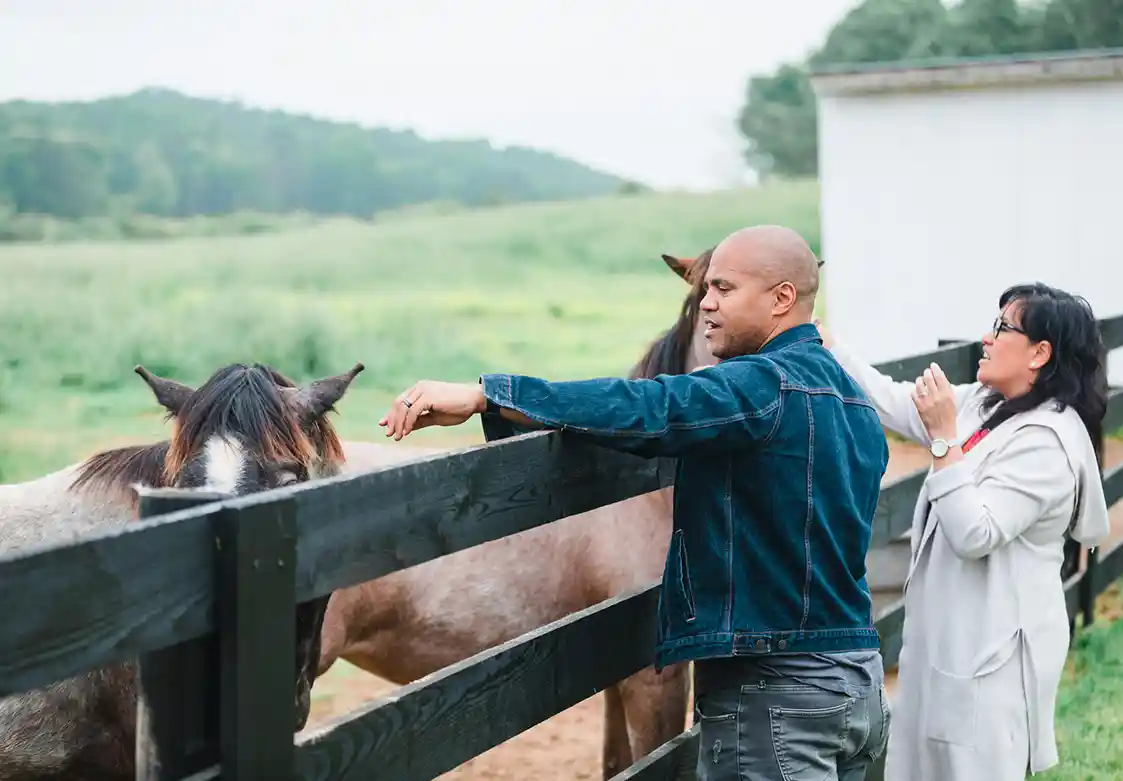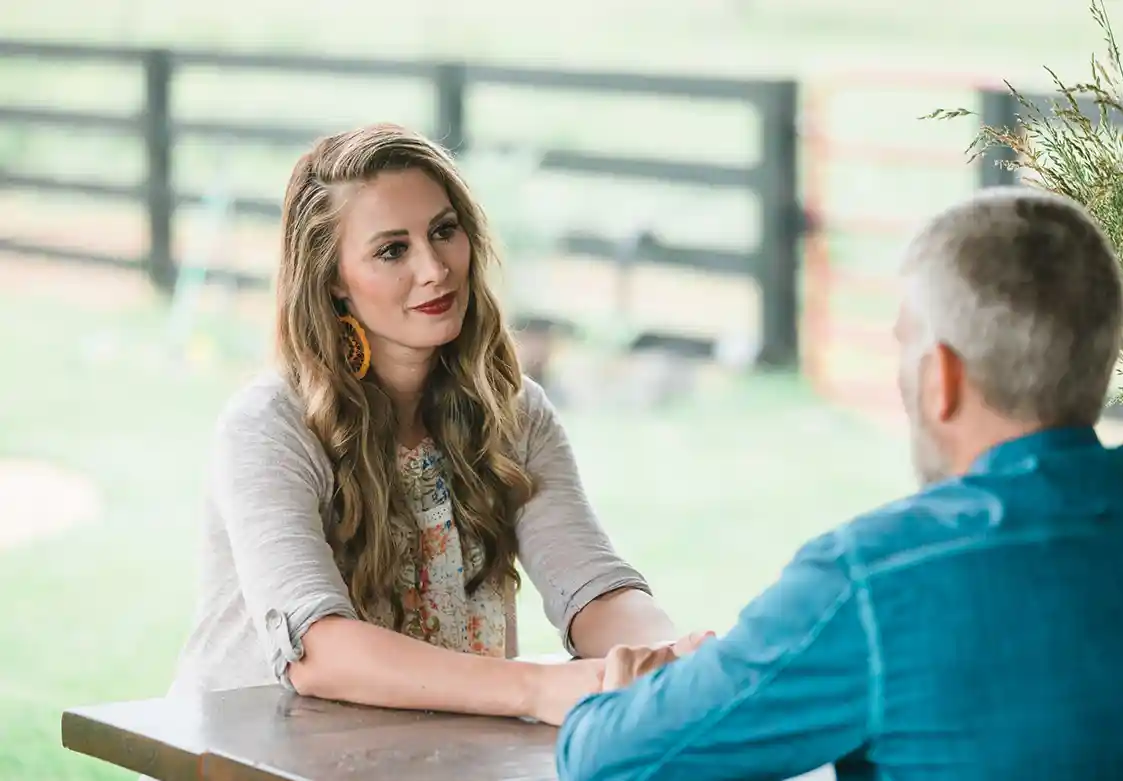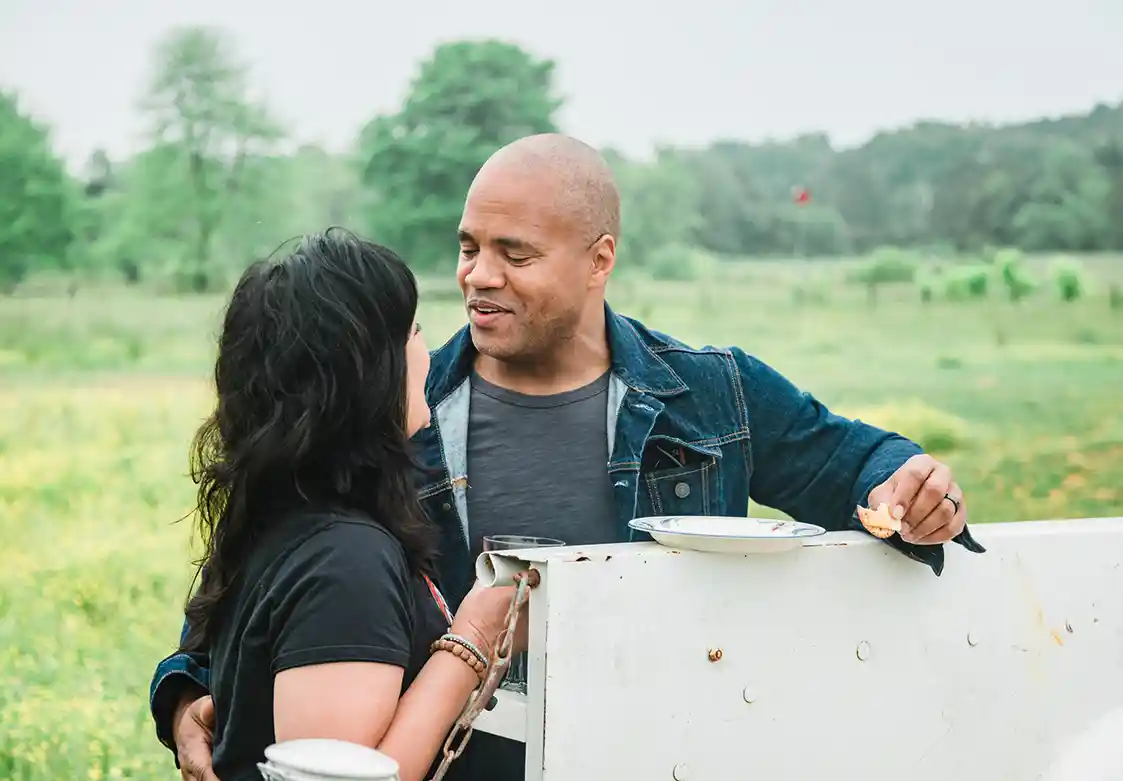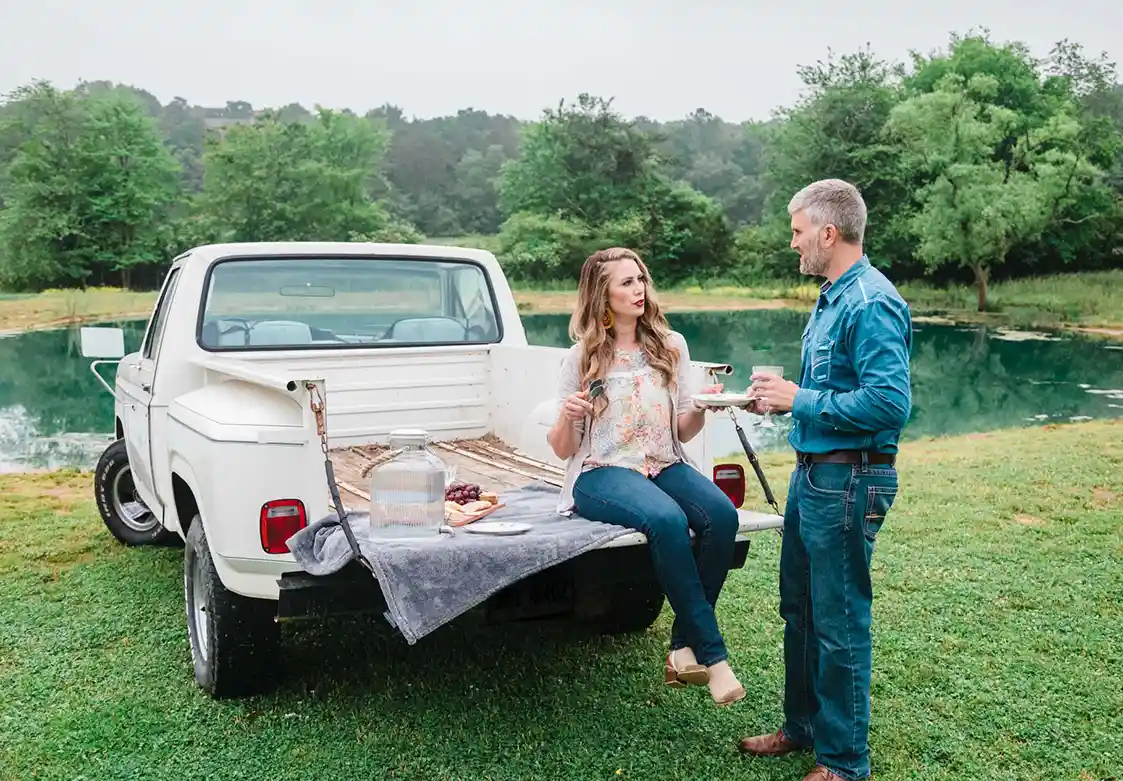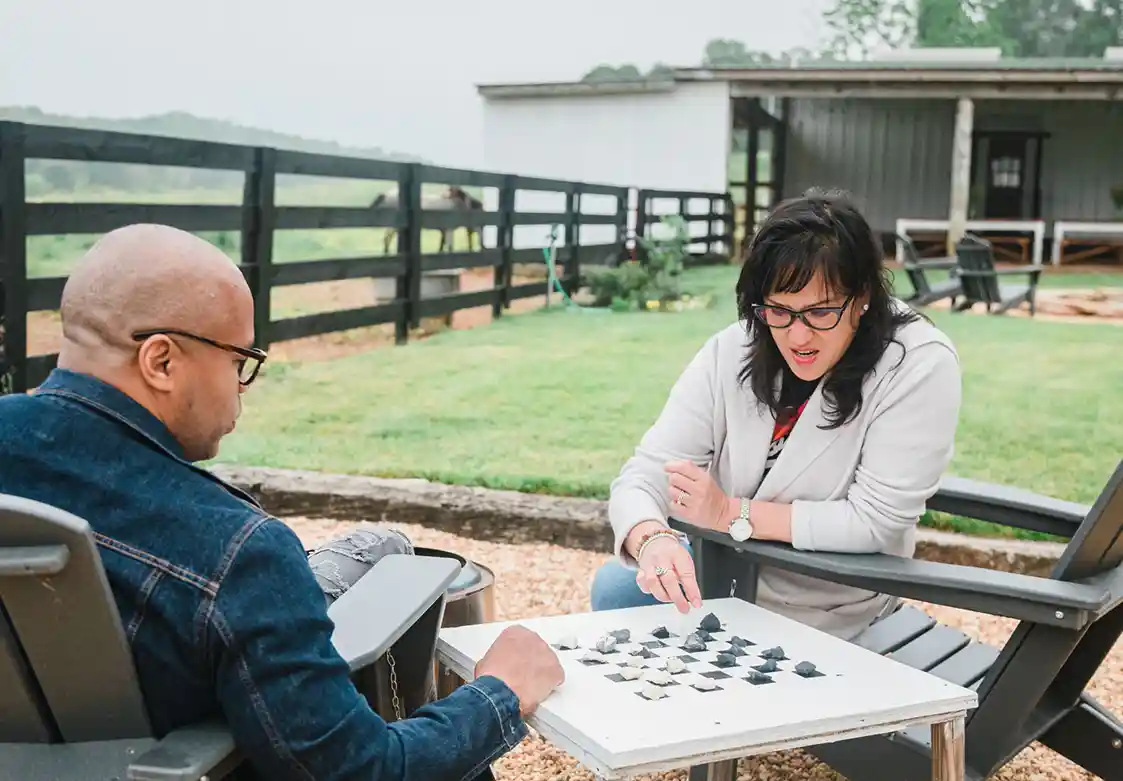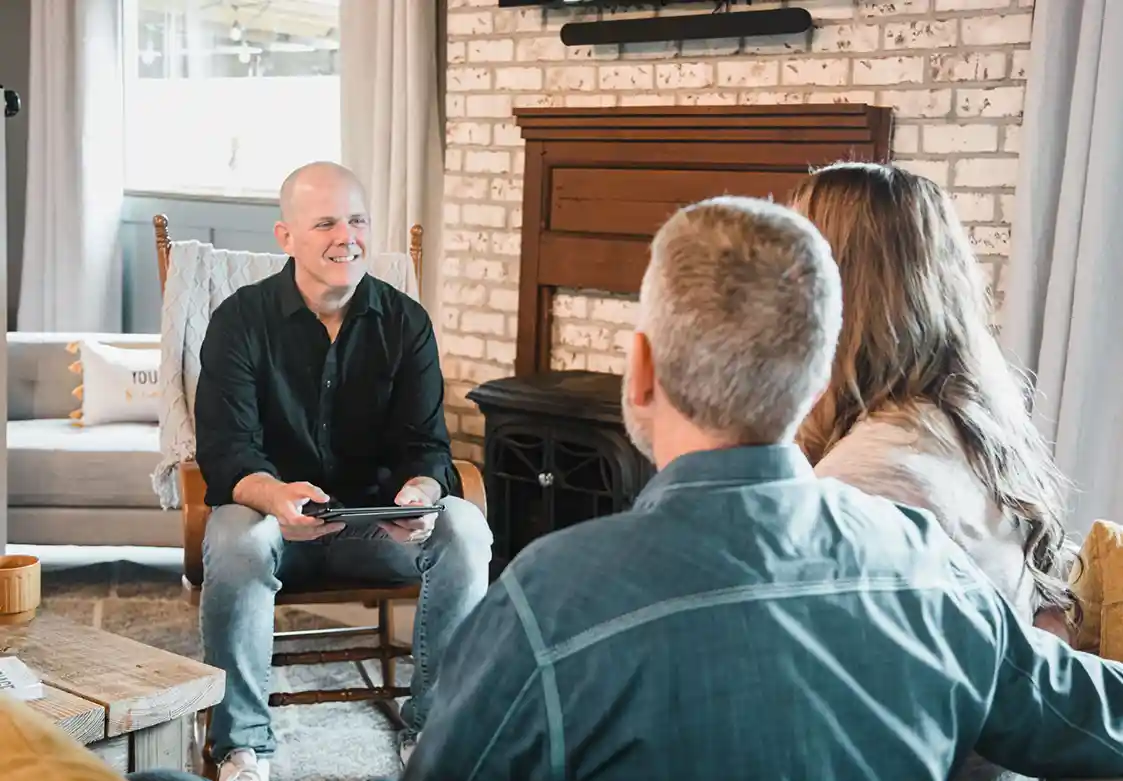 REGISTER FOR A PRIVATE RETREAT
If you're ready to register you and your spouse for a private marriage retreat, simply click the link below to get started!