No marriage thrives without intentionality and work. Our Pre-marital Workshops help engaged couples prepare for their upcoming marriage adventure through 6 hours of teaching and interaction with each other and other couples. Each couple will take a comprehensive online assessment before they arrive, giving them a snapshot of their relationship strengths and weaknesses.
Our MARRIAGE ADVENTURE Workshops can be designed for a One or Two Day Event or as a Weekend Marriage Retreat to help couples discover why God brought them together in marriage. We'll discuss why our marriages need a mission, God's common mission for all couples, the benefits of living on mission, and how to handle detours and drifts.
You can register to attend existing events, or contact us about how to host a MARRIAGE ADVENTURE workshop or retreat at your church!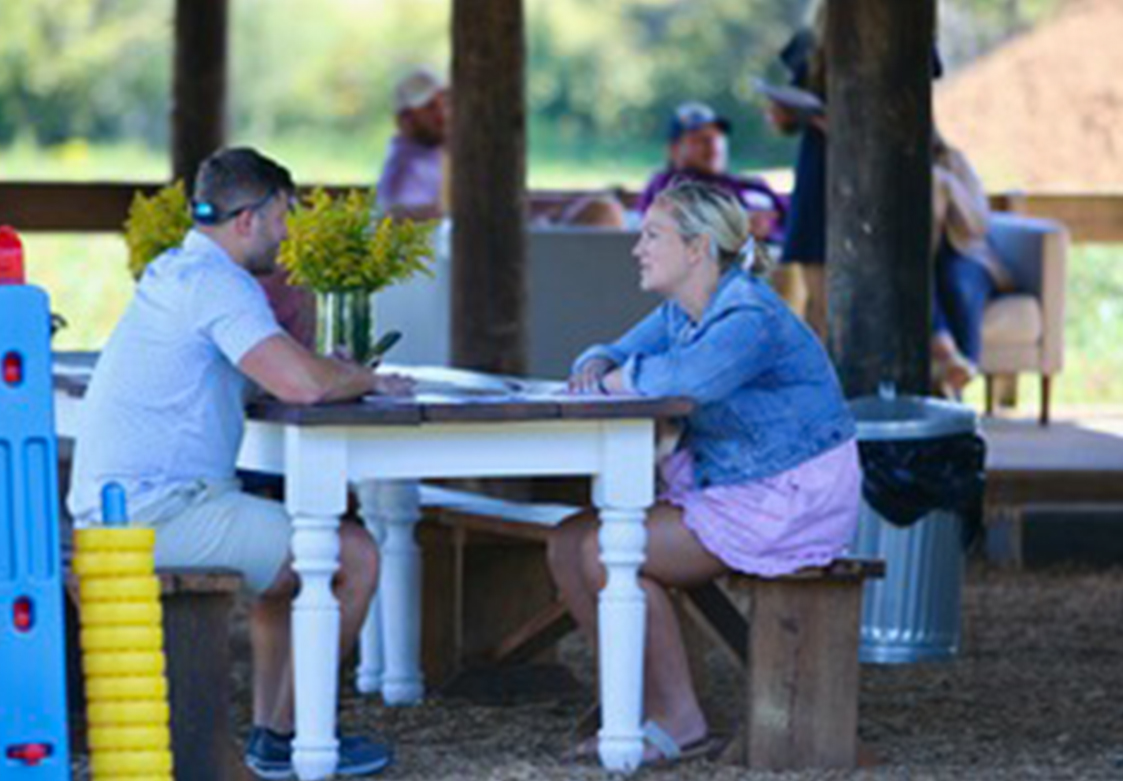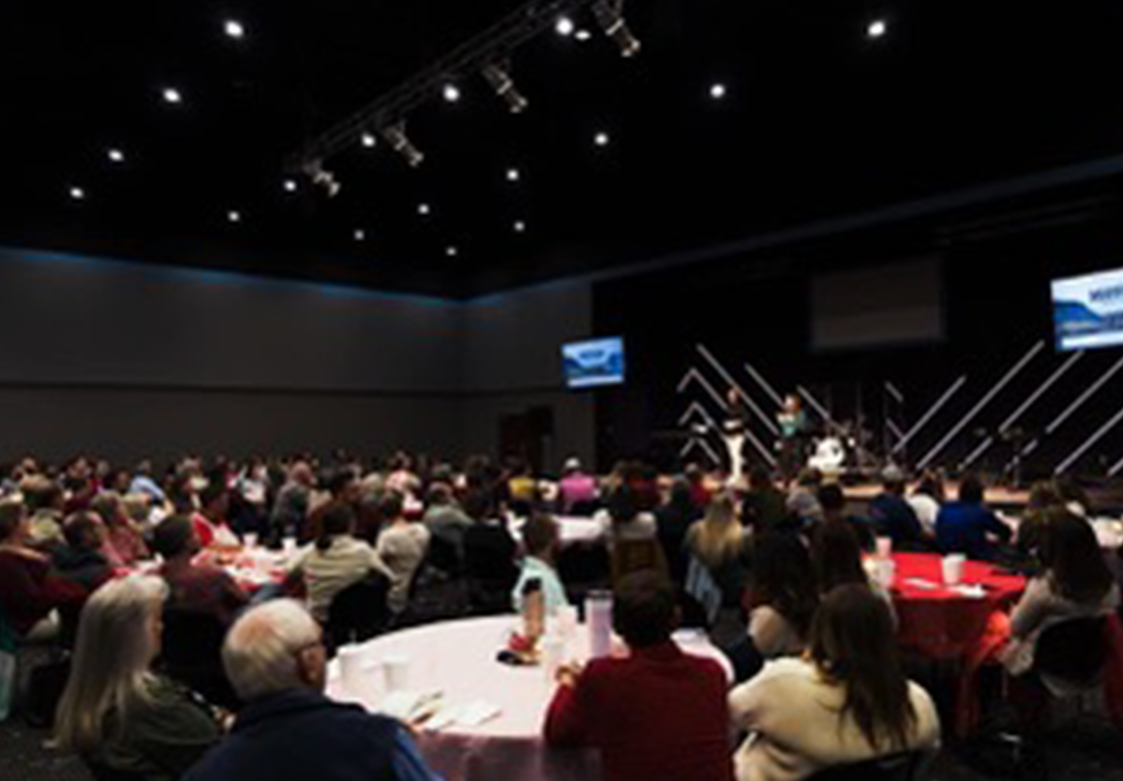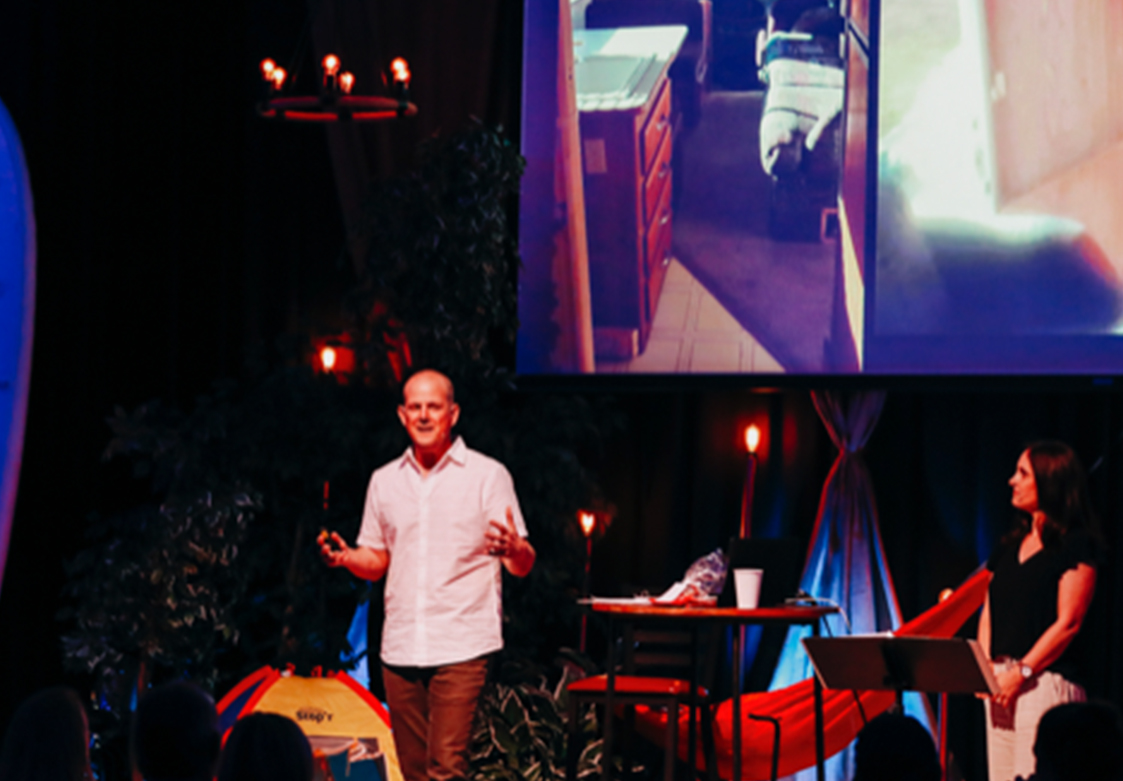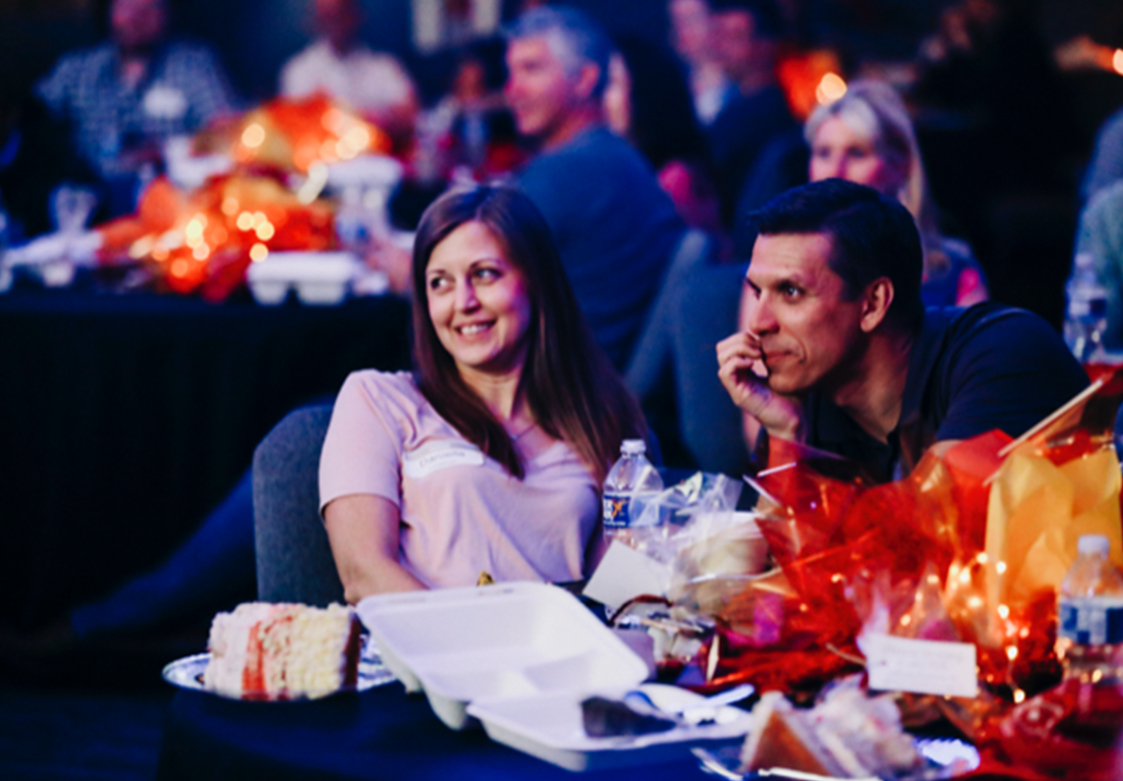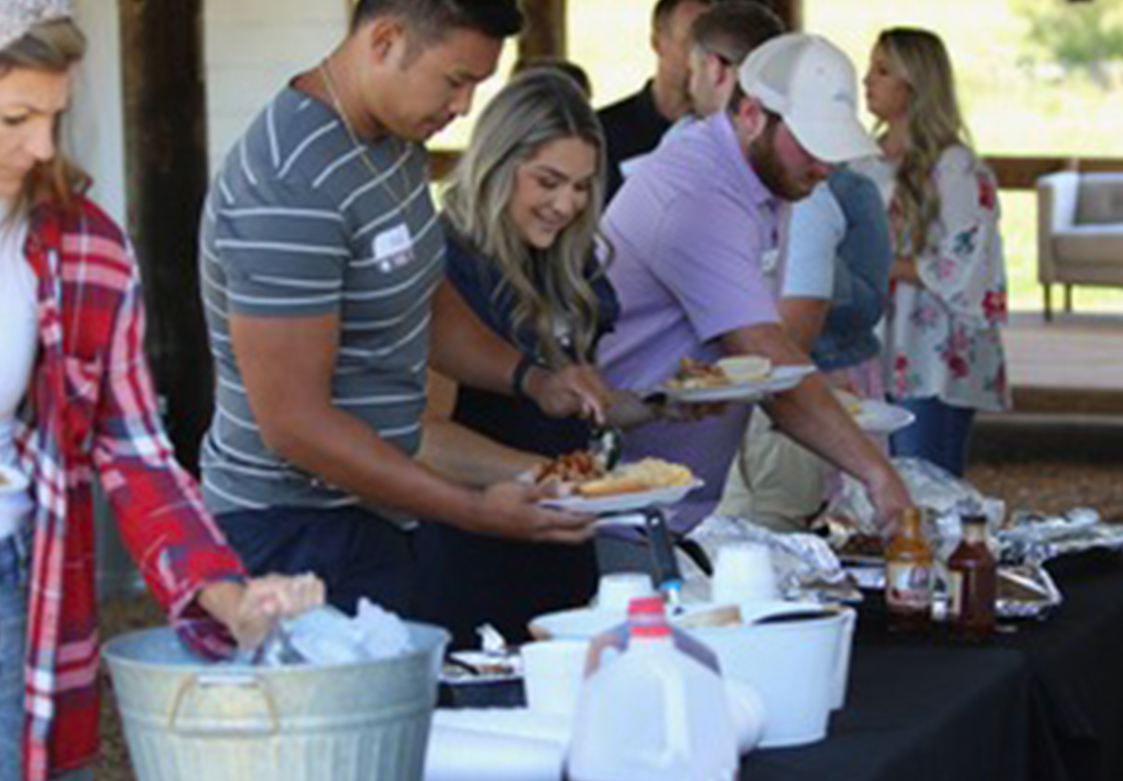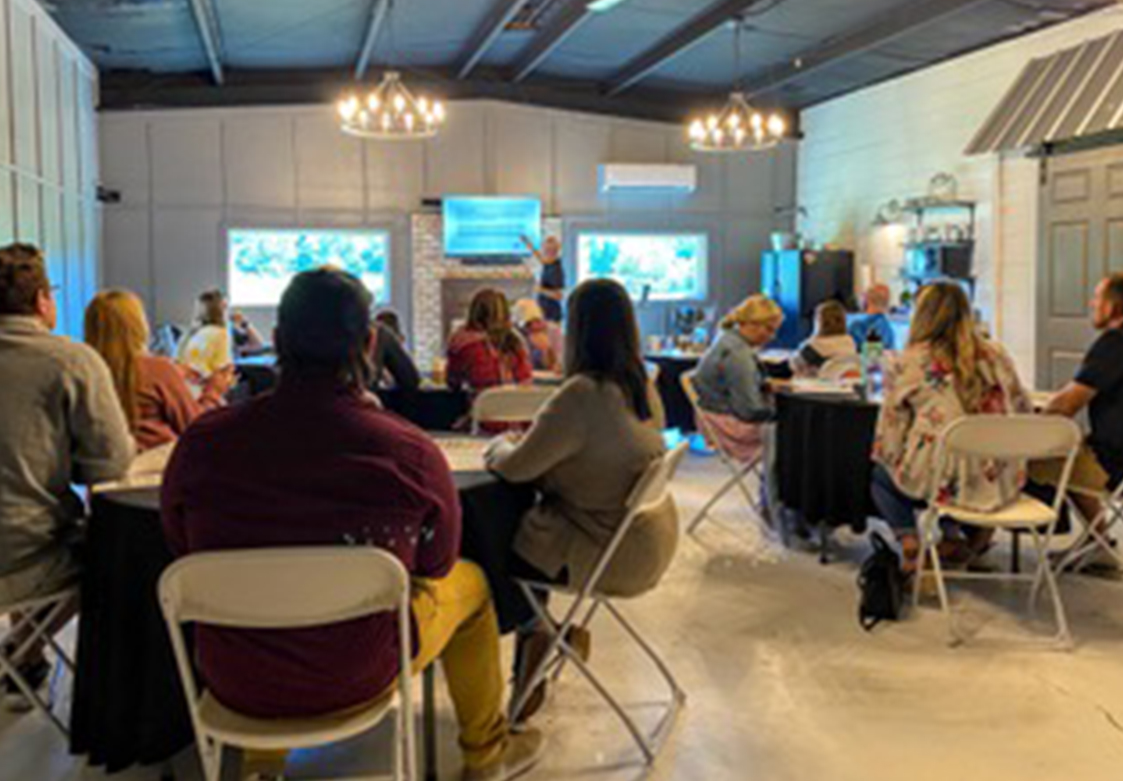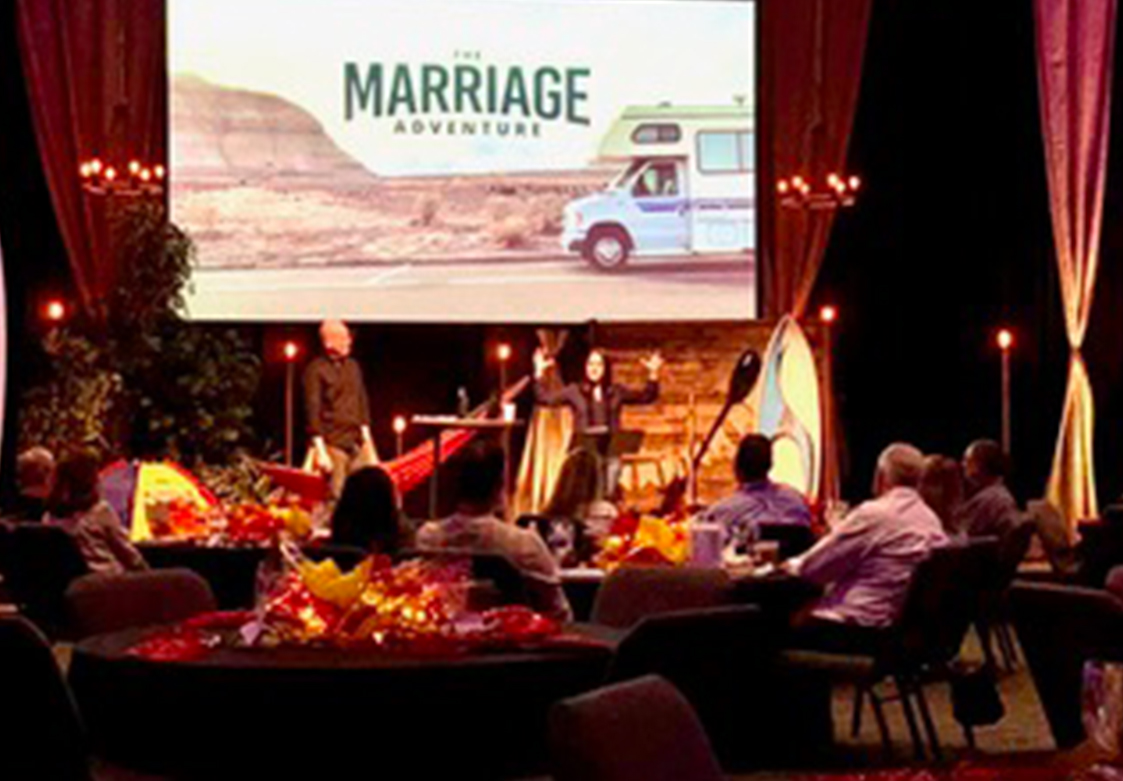 Questions about workshops or retreats?
If you have questions about The Marriage Adventure workshops or retreats, please click the button below and reach out to us so we can answer your questions and guide you to the best solution to encourage, equip and help heal marriages.