helping married couples Discover a life-giving adventure through jesus Christ.
Marriage is an adventure,
where the journey is the destination. Our desire is to help you and your spouse experience an abundant, life-giving adventure through the power of the indwelling life of Christ.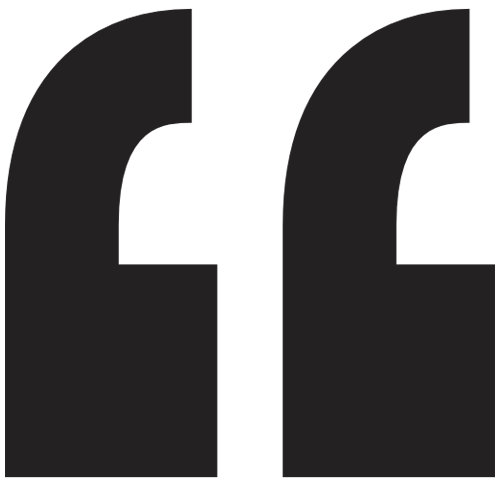 Marriages are never static. We are moving in a positive or negative direction. We are more likely to reach a positive destination if we know where we are going. In The Marriage Adventure, Daniel and Bonnie Hoover, offer practical steps in co-operating with God to clarify the purpose and mission of your marriage; thus making your marriage a positive, God honoring adventure.
author of the 5 love languages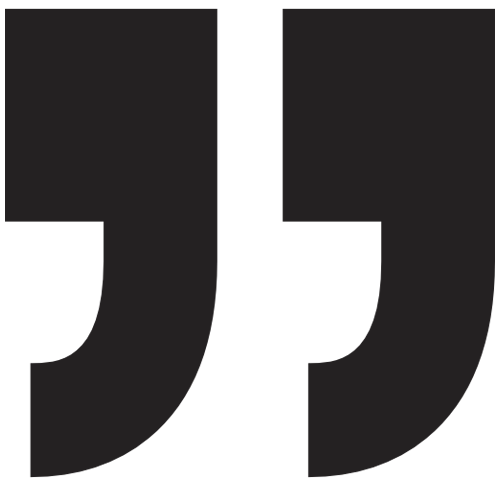 About the Marriage adventure
We're Daniel & Bonnie Hoover, and one of our greatest joys is tackling this Adventure of life, family, and ministry together as intimate friends! After years of walking with couples through their most difficult seasons of marriage, we've seen that the enemy has launched an assault on the core of the church… marriages and the family. Our hearts have been broken, and God has given us a massive calling to help couples develop healthy biblical marriages. We pray that you will join us on this journey of the highs, the lows, and everything in between, and you'll experience marriage as the Adventure God has designed it to be.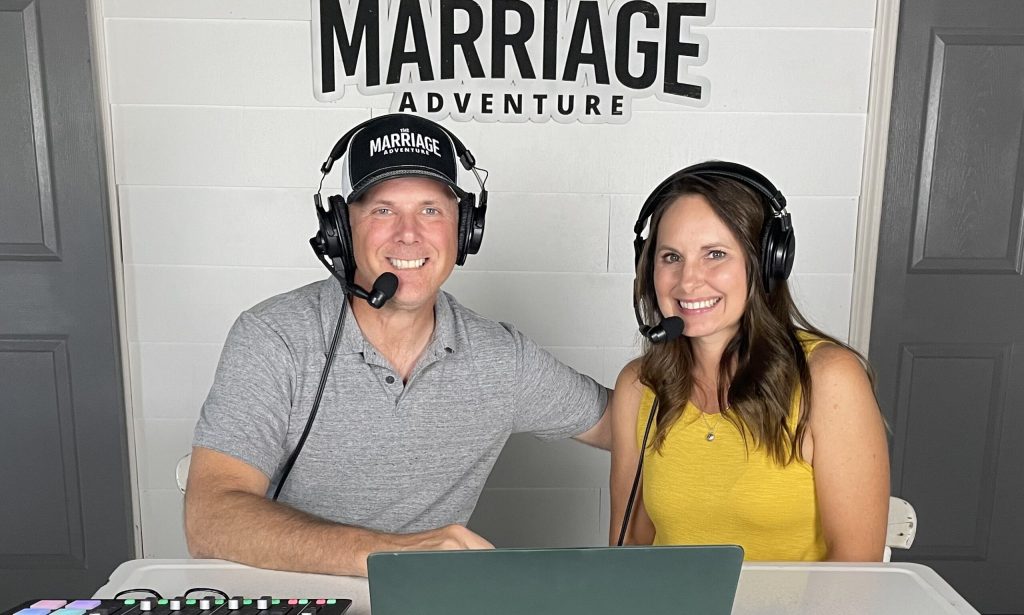 You can subscribe to our podcast or our blog to listen & read as we discuss topics that affect every marriage. We'll also learn as we interview experts and authors who have impacted us on our journey.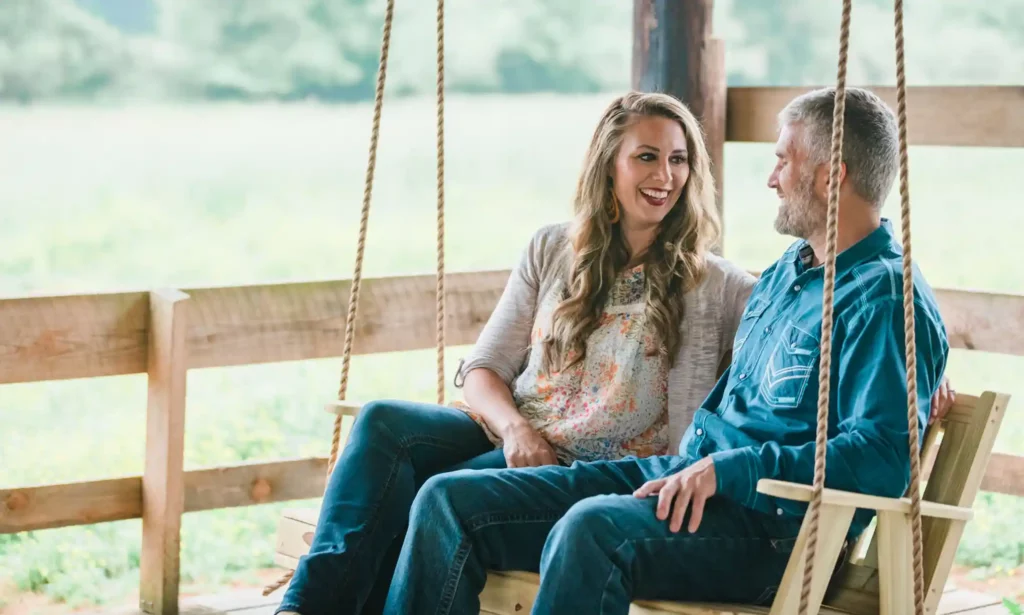 Take the challenge! 52 Adventures in 52 Weeks. What does this look like? We believe it's daring to intentionally make time to have fun with the person you signed up to do this crazy life with. Some people call it a date night. When it's 52 adventures together in 52 weeks, we call it a challenge!
have a marriage on mission
mission statement generator
Type your email to get access to this FREE tool that will help walk you and your family through the process of creating a marriage and family mission statement.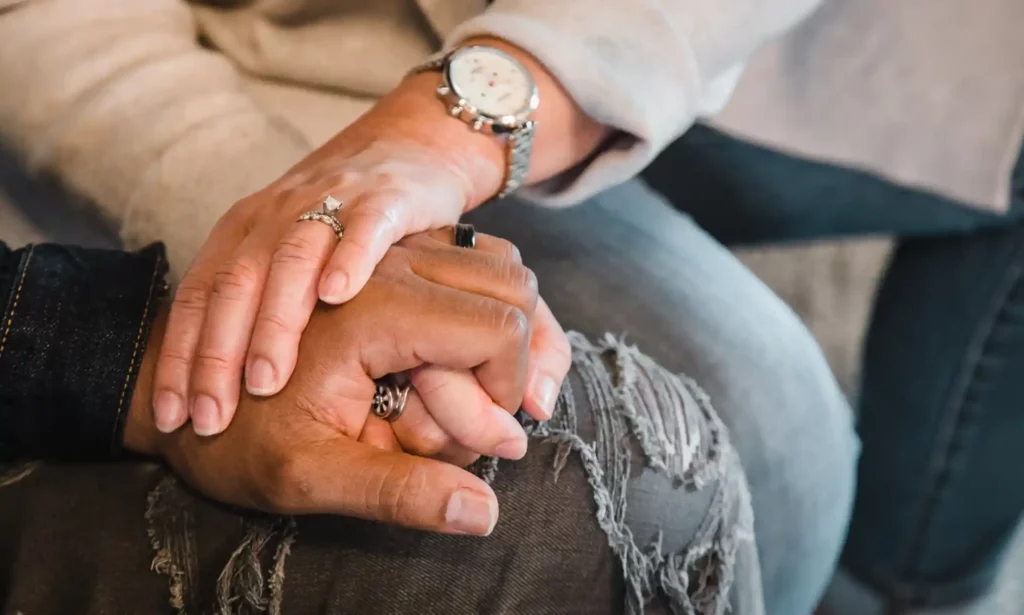 how we help your marriage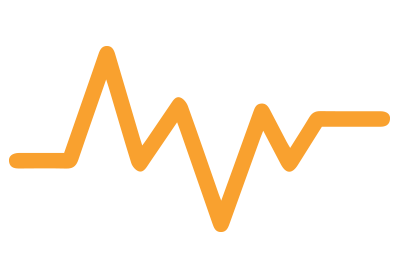 Our RESCUE & RESET Intensives are  all-inclusive, 3-day Biblically-based private counseling experiences for married couples.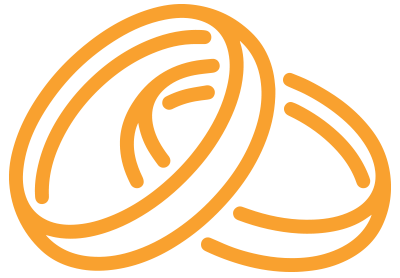 Our private MARRIAGE RETREATS are just that…private! You and your spouse will spend three days alone at our quiet farm retreat in the foothills of the North Georgia Mountains.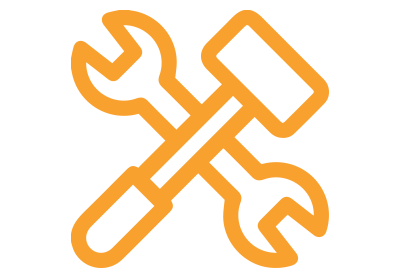 No marriage thrives without intentionality and work. Throughout the year, we'll offer retreats & workshops for engaged and married couples to help enrich your relationship. We can also bring an event to your church!
The Little White Barn REtreat
Located in the small farming community of Rydal, GA, the Little White Barn is our destination for all intensives, retreats, and workshops. You will enjoy a quiet country oasis on this 10-acre hobby farm.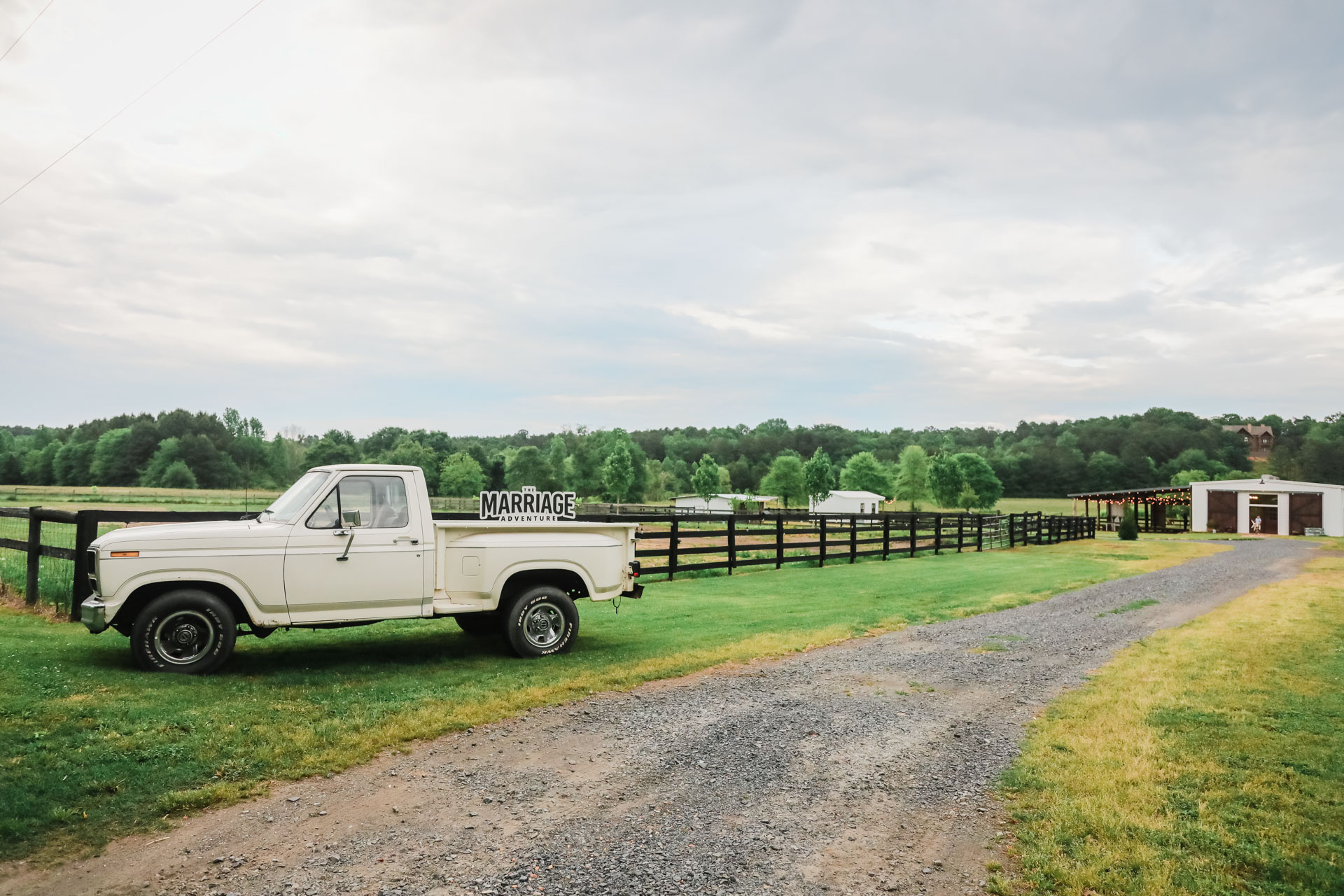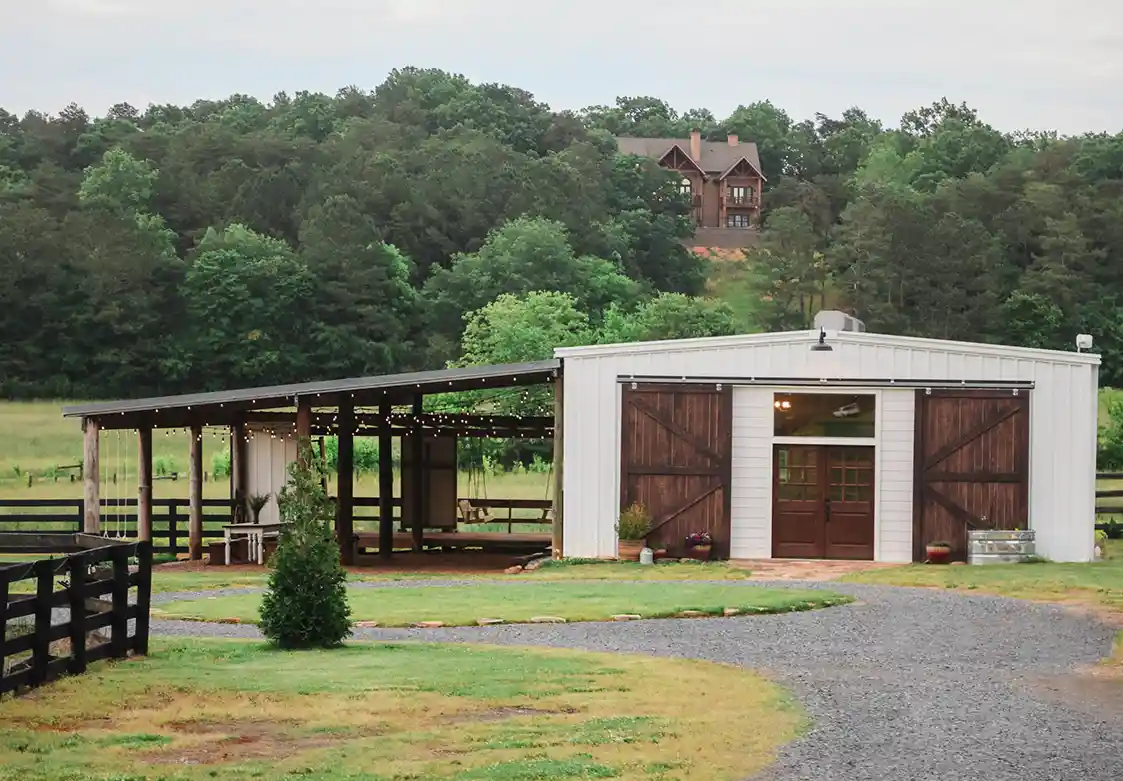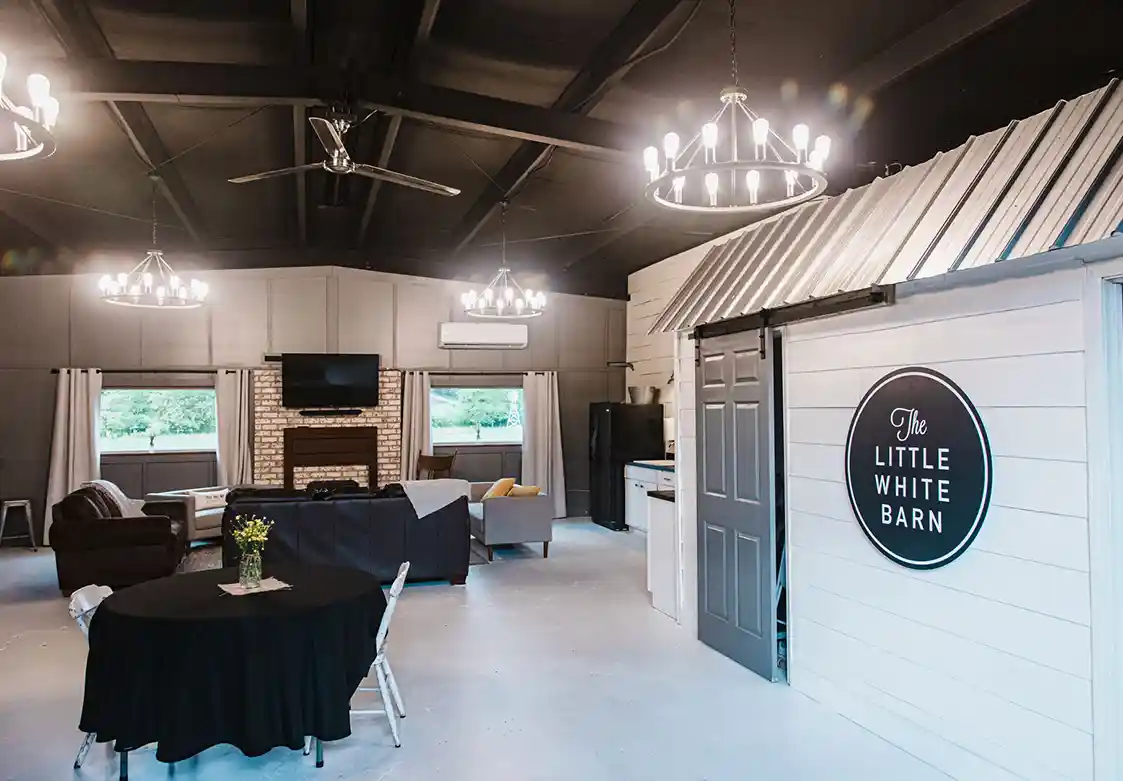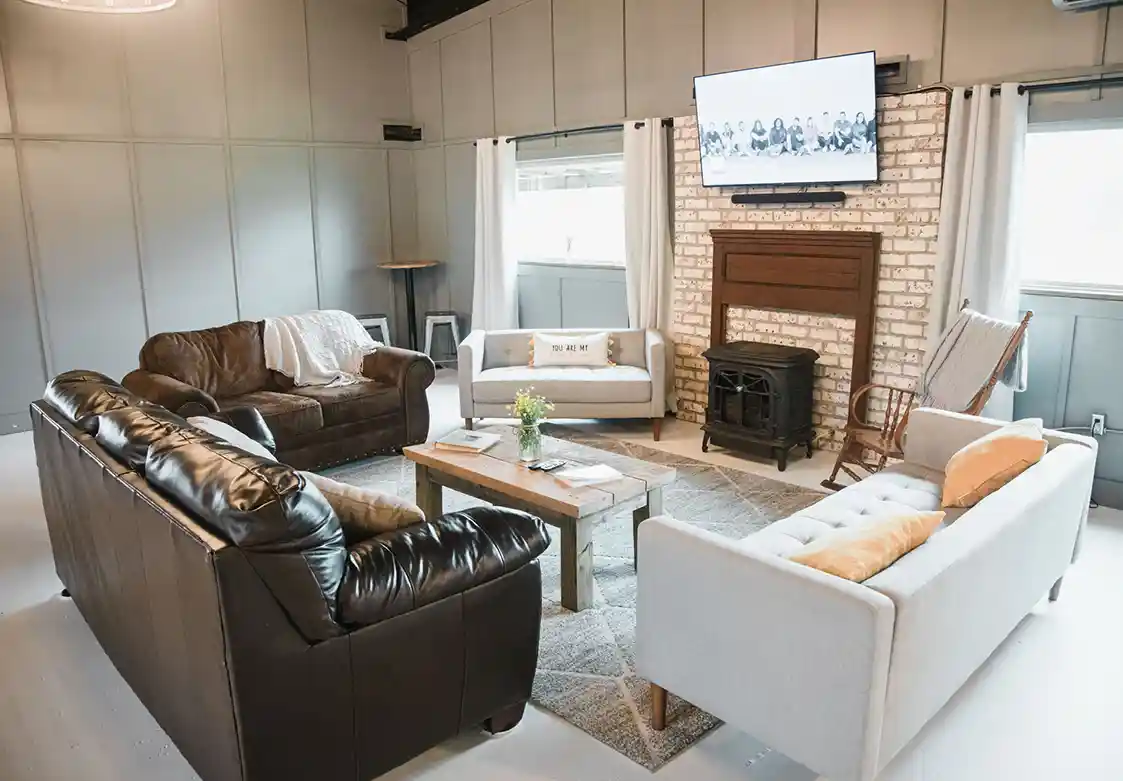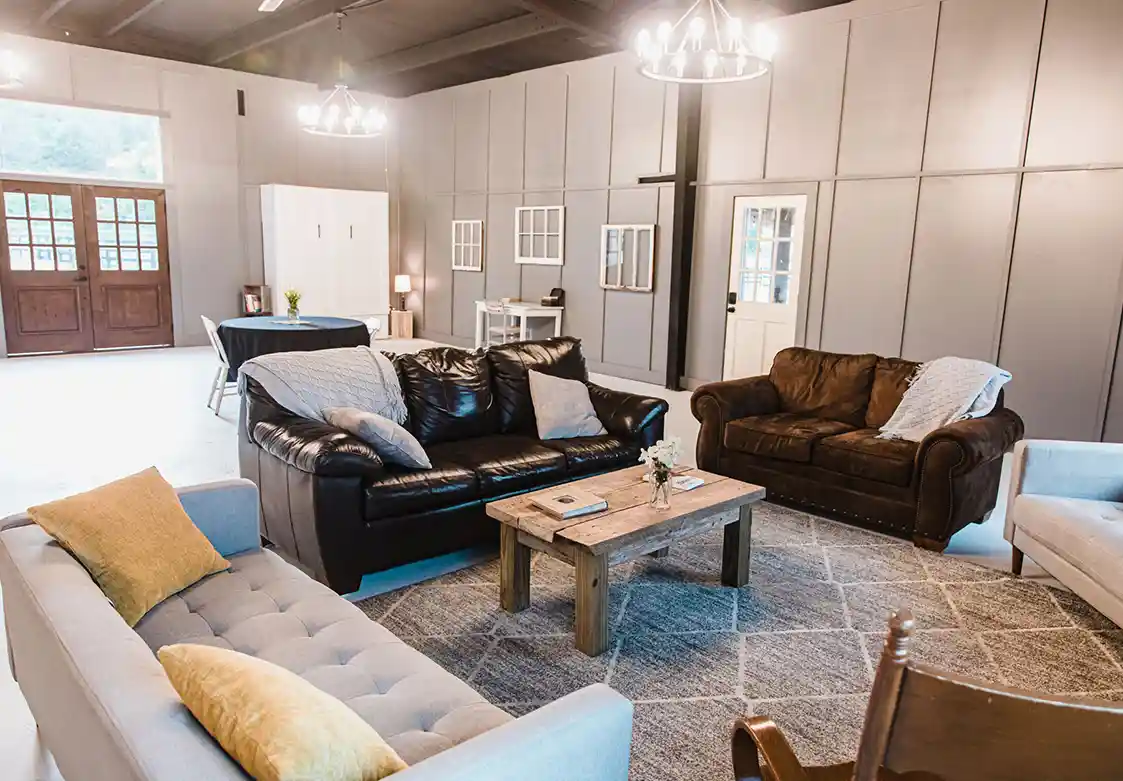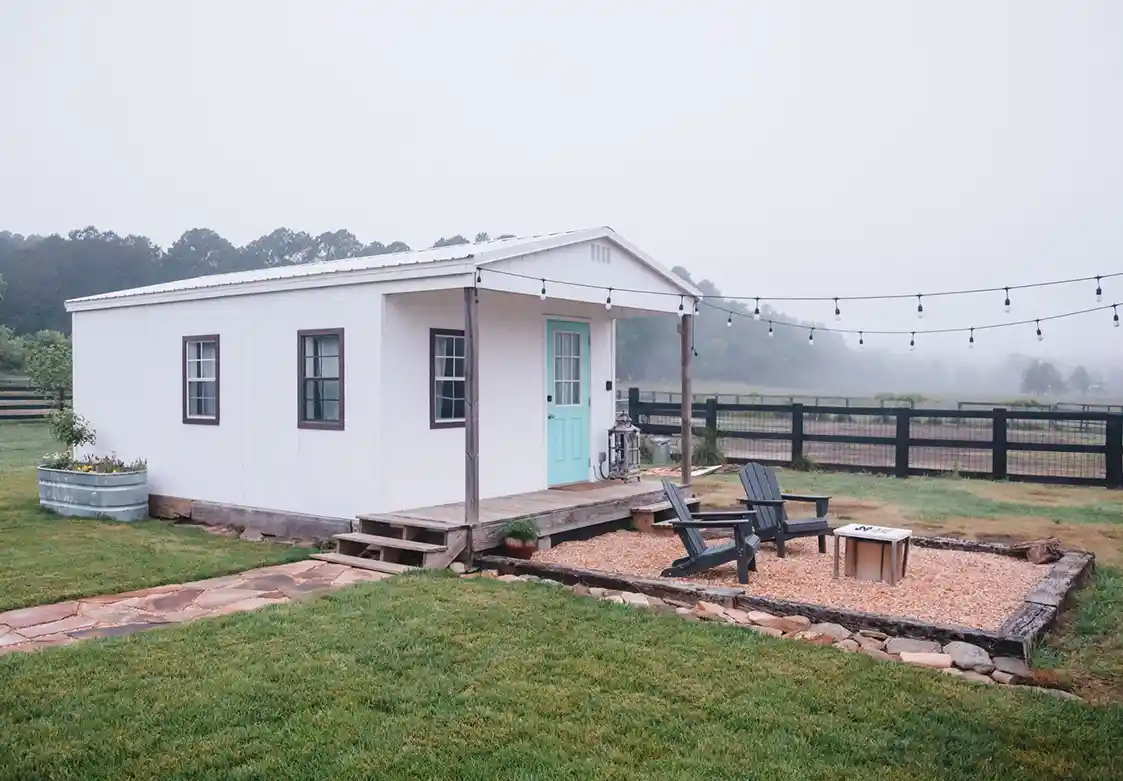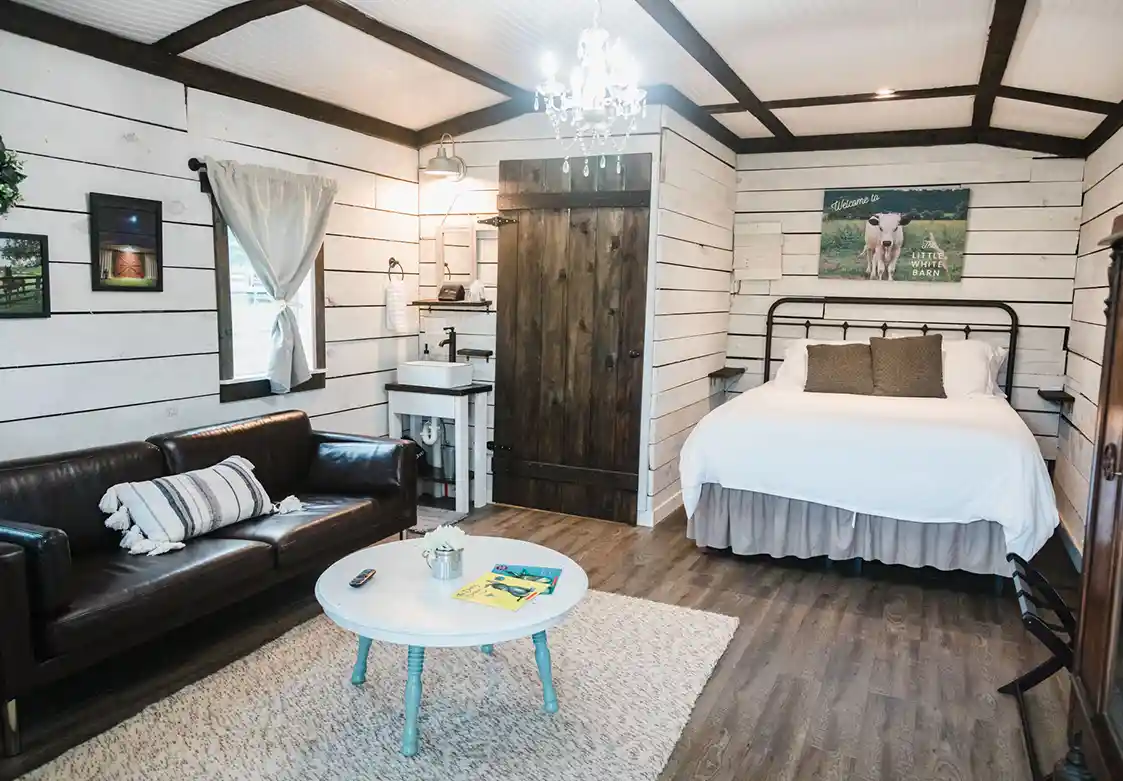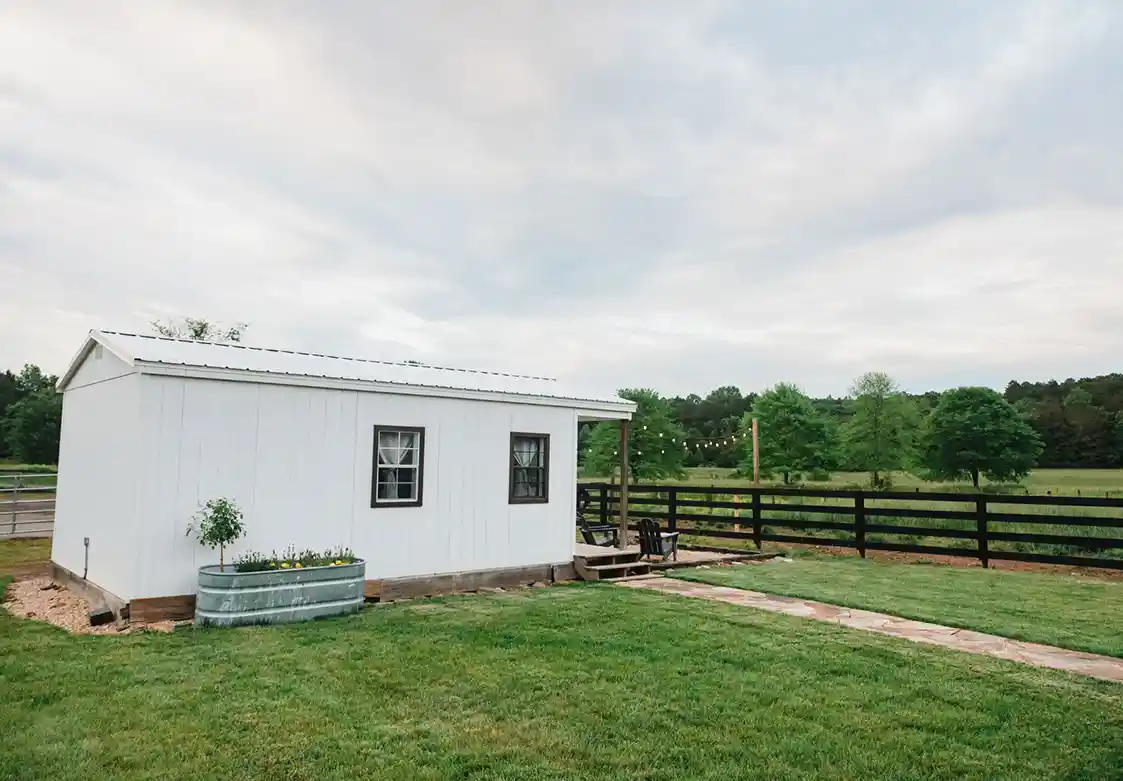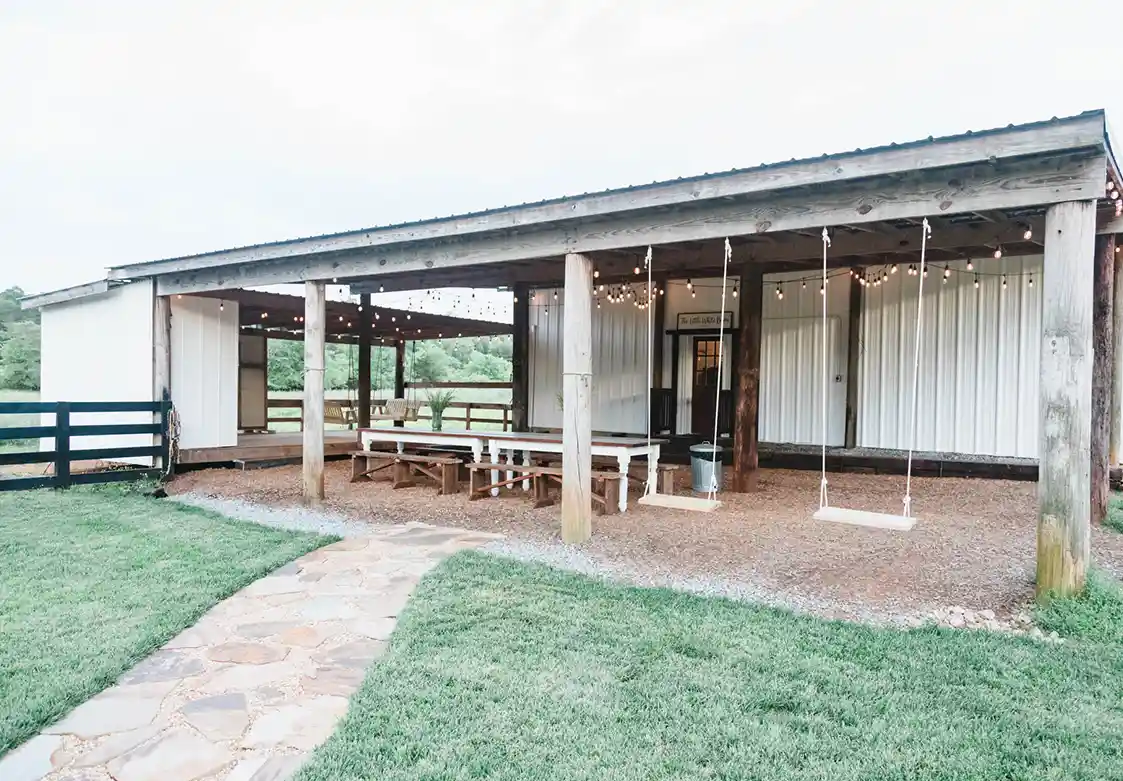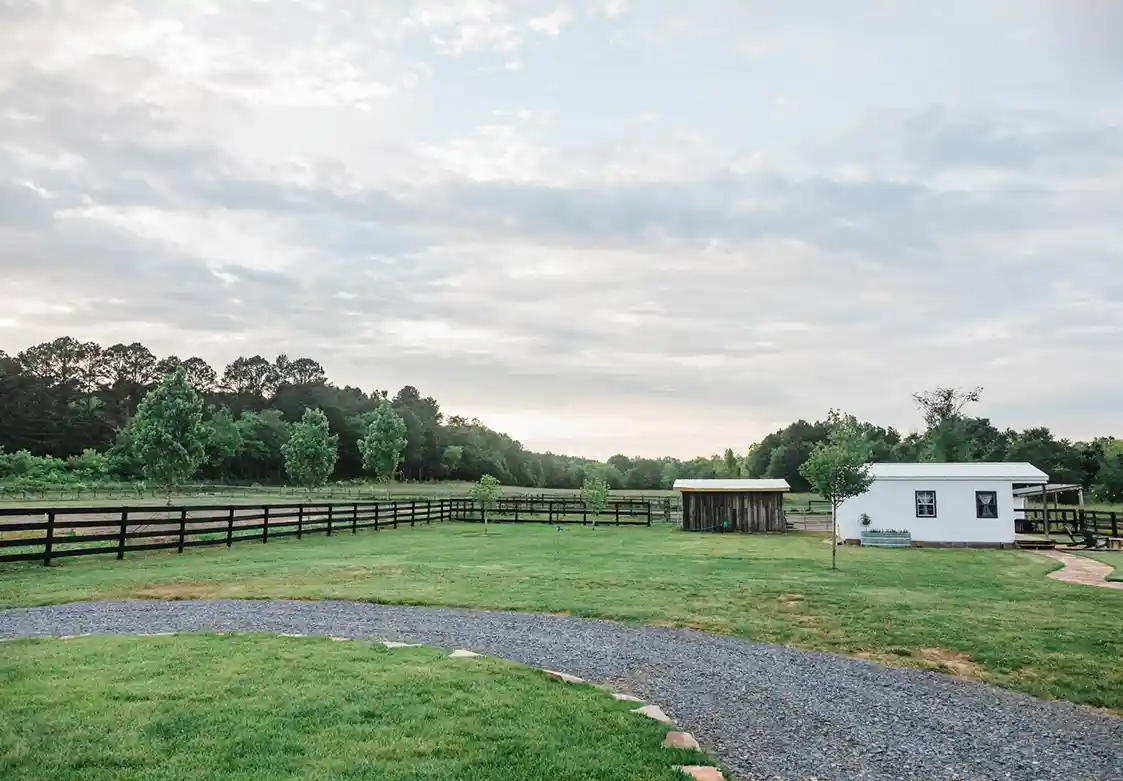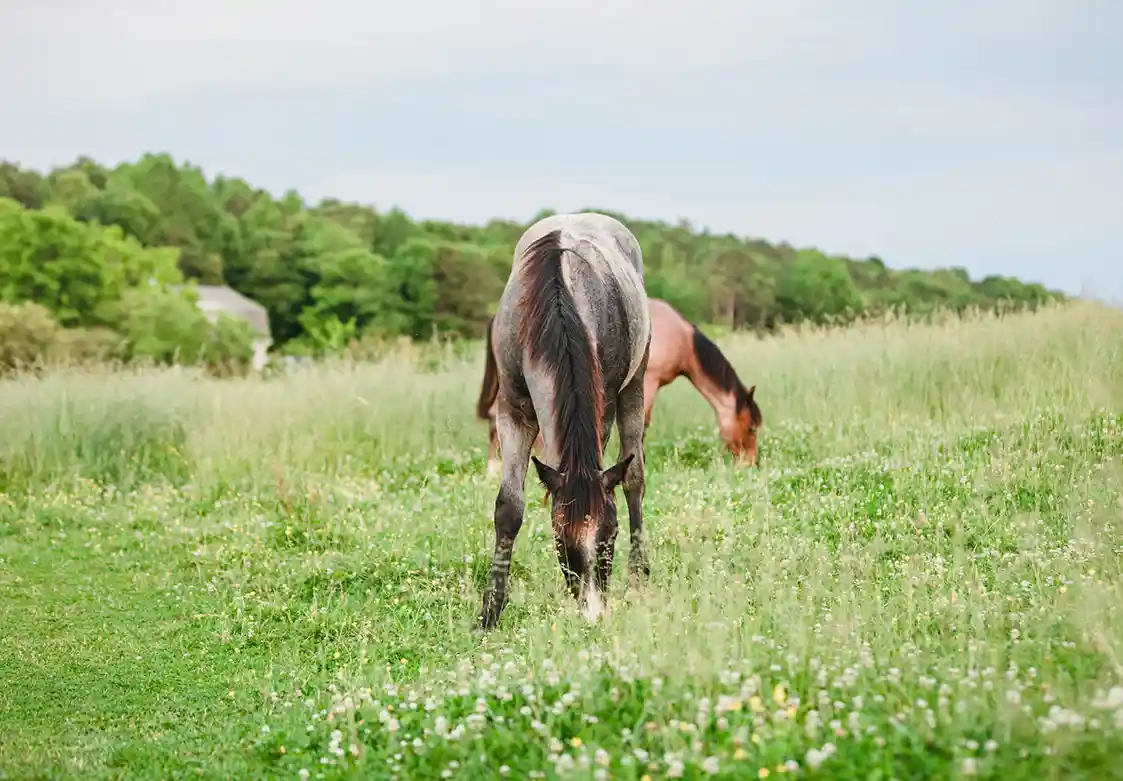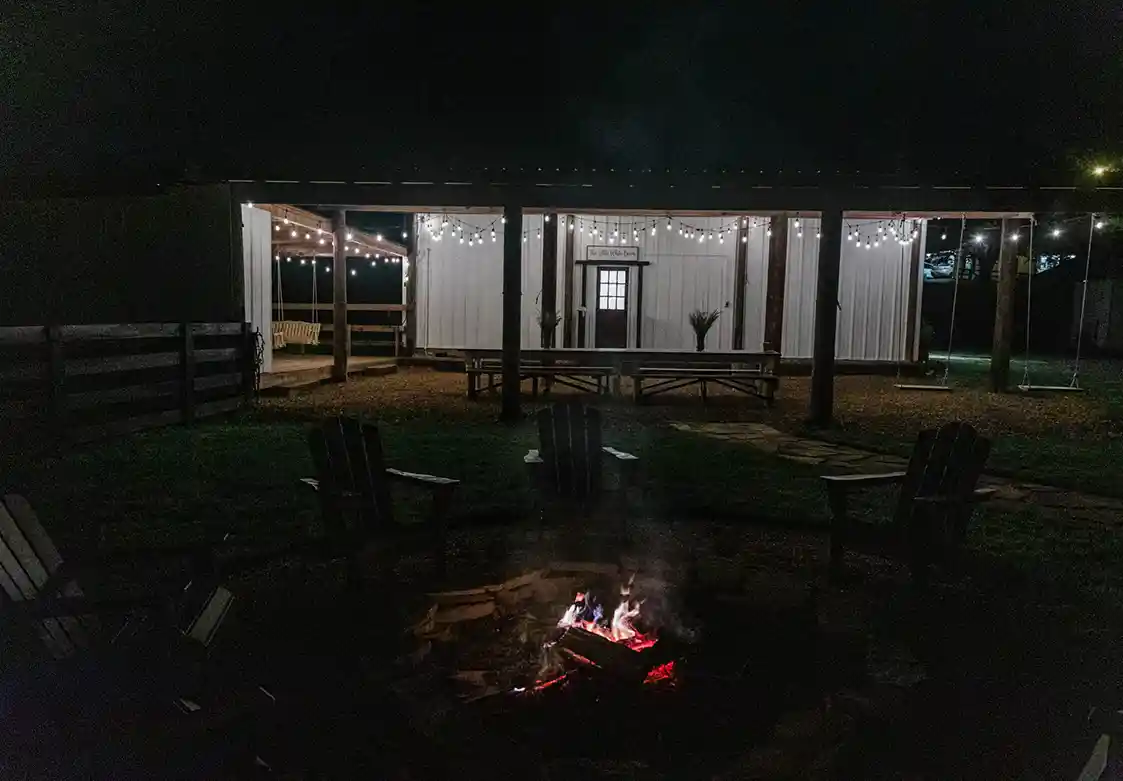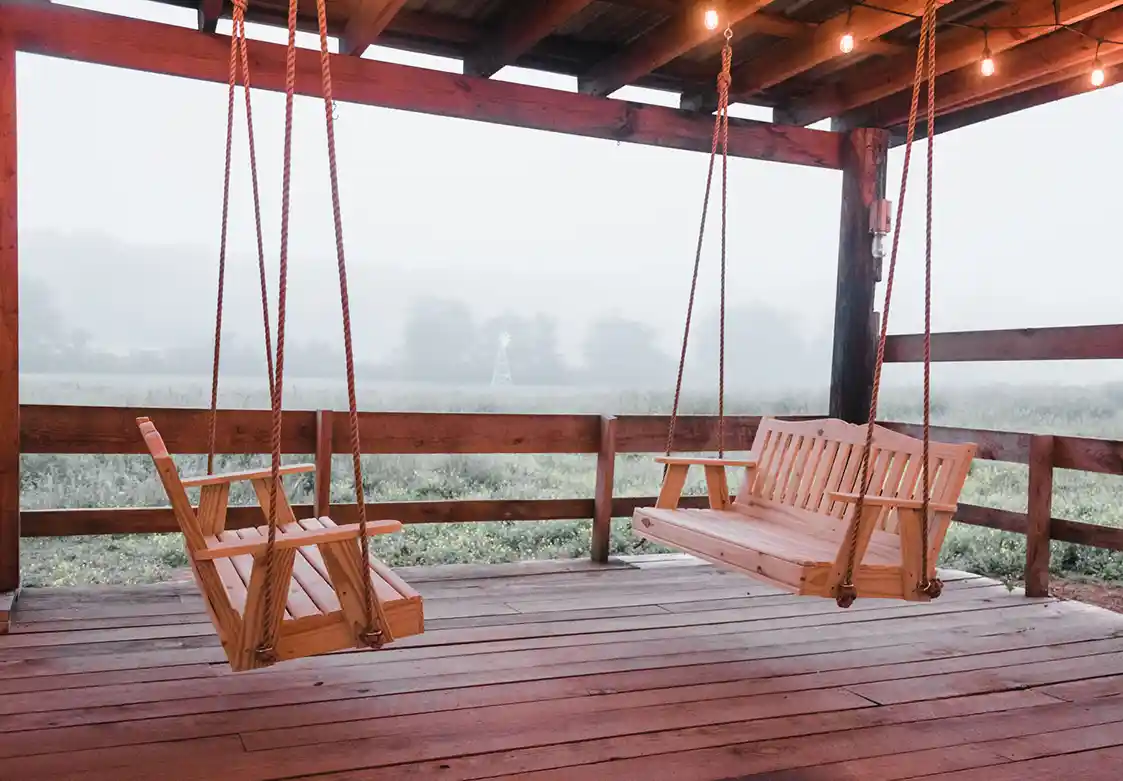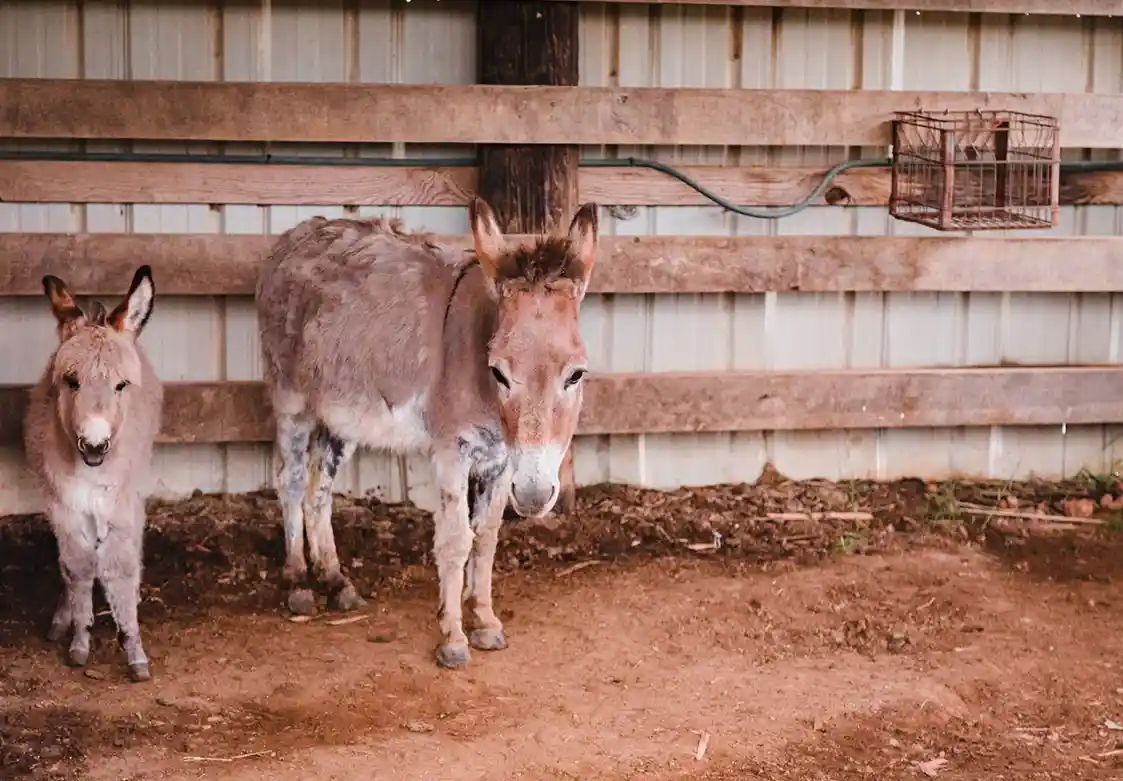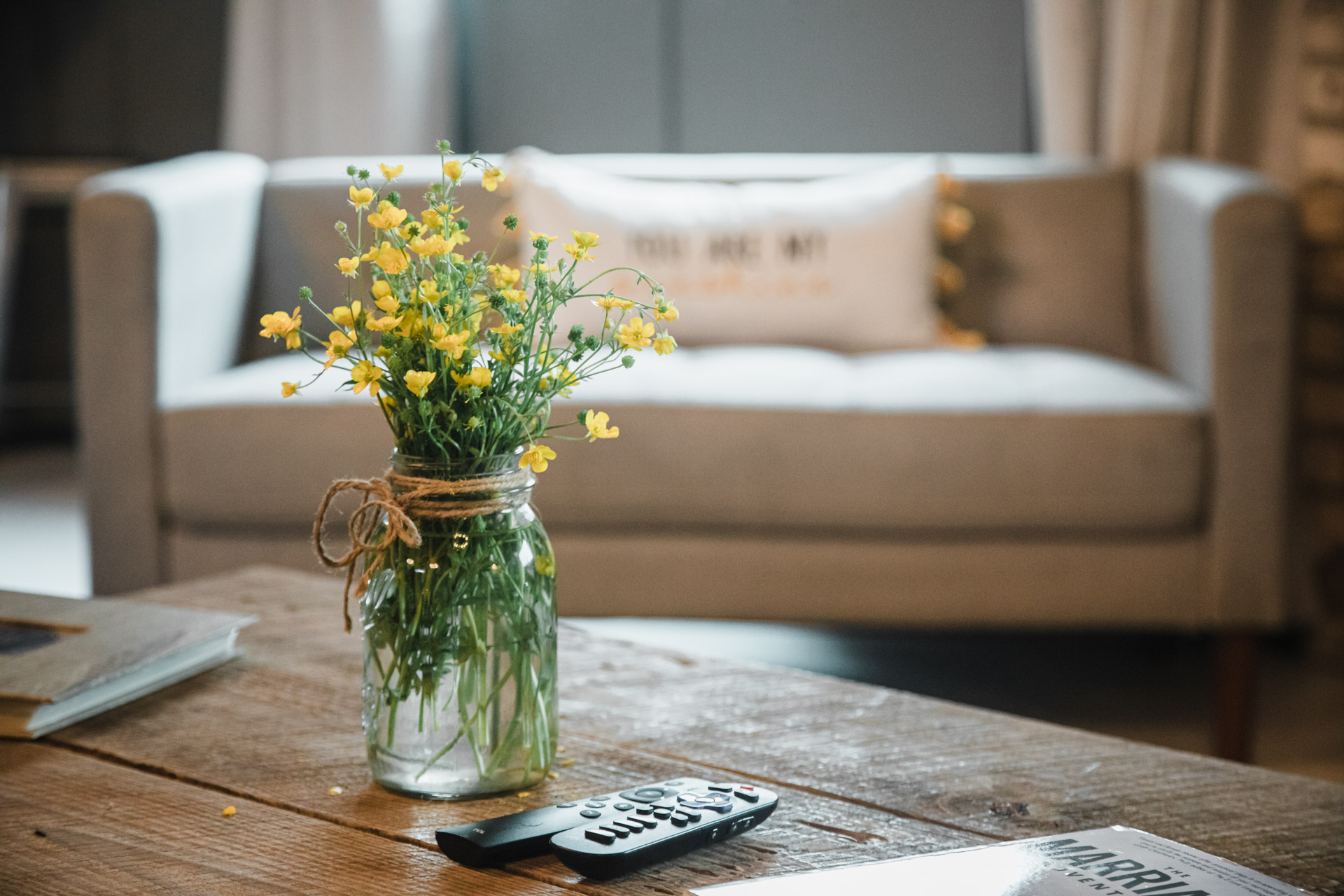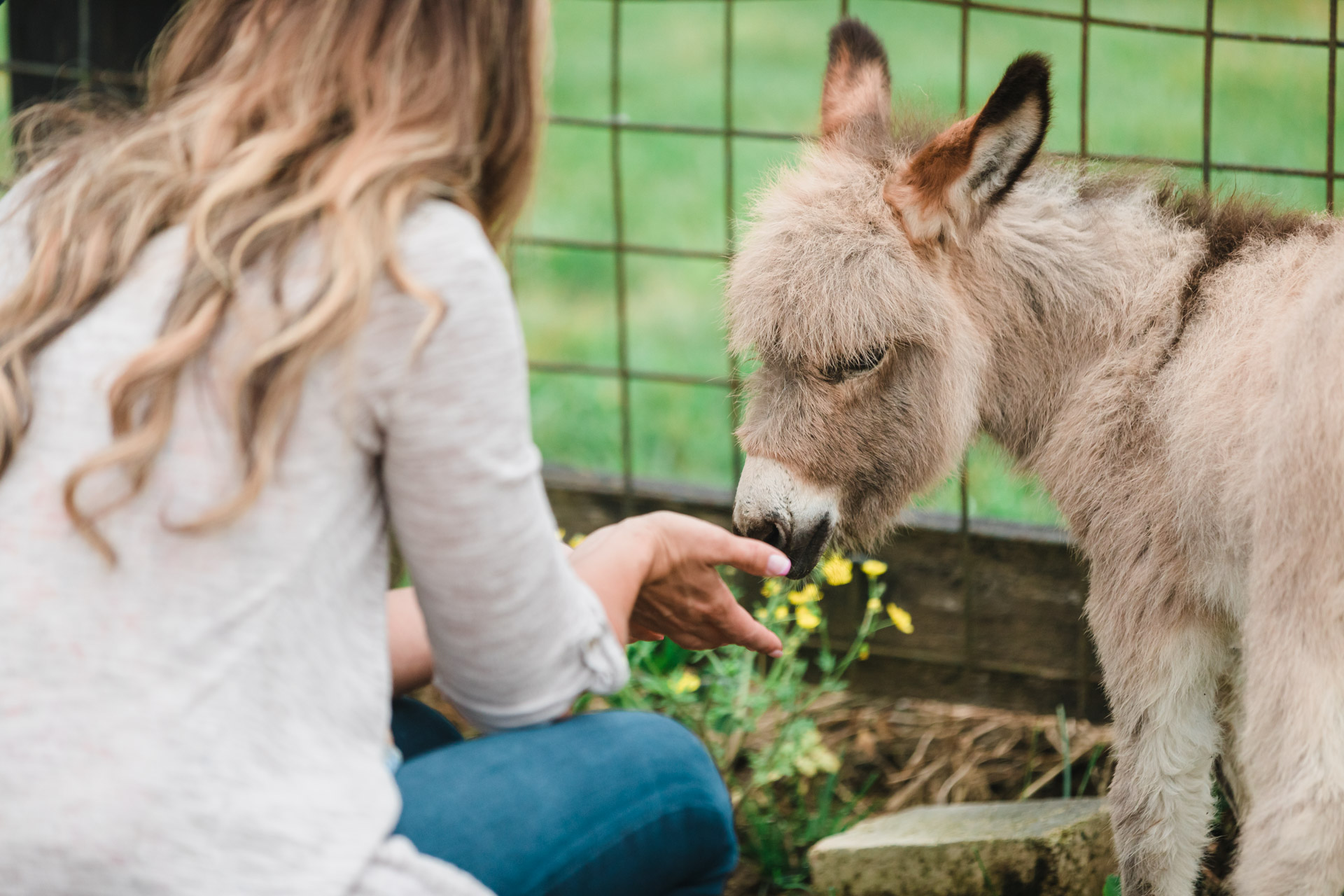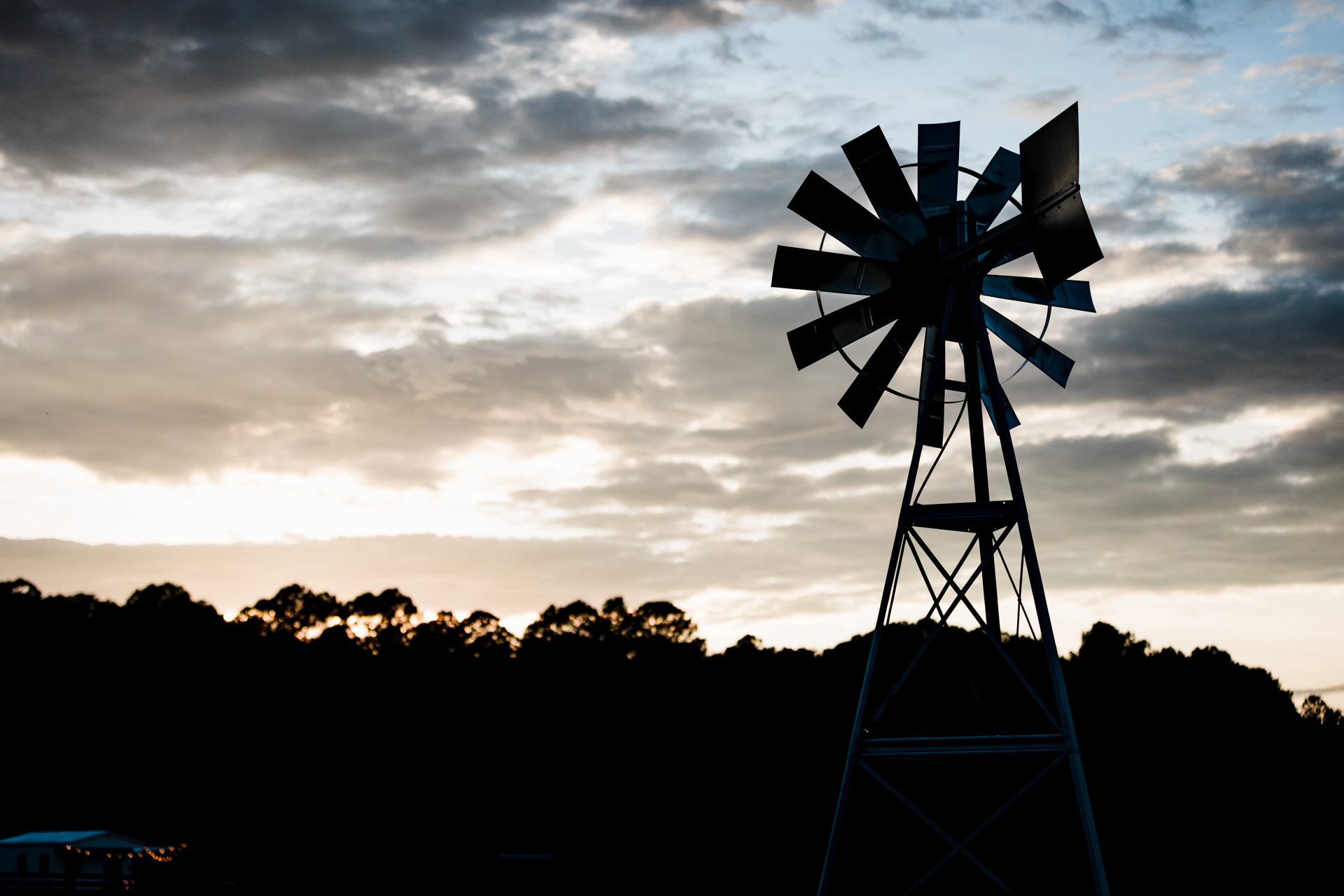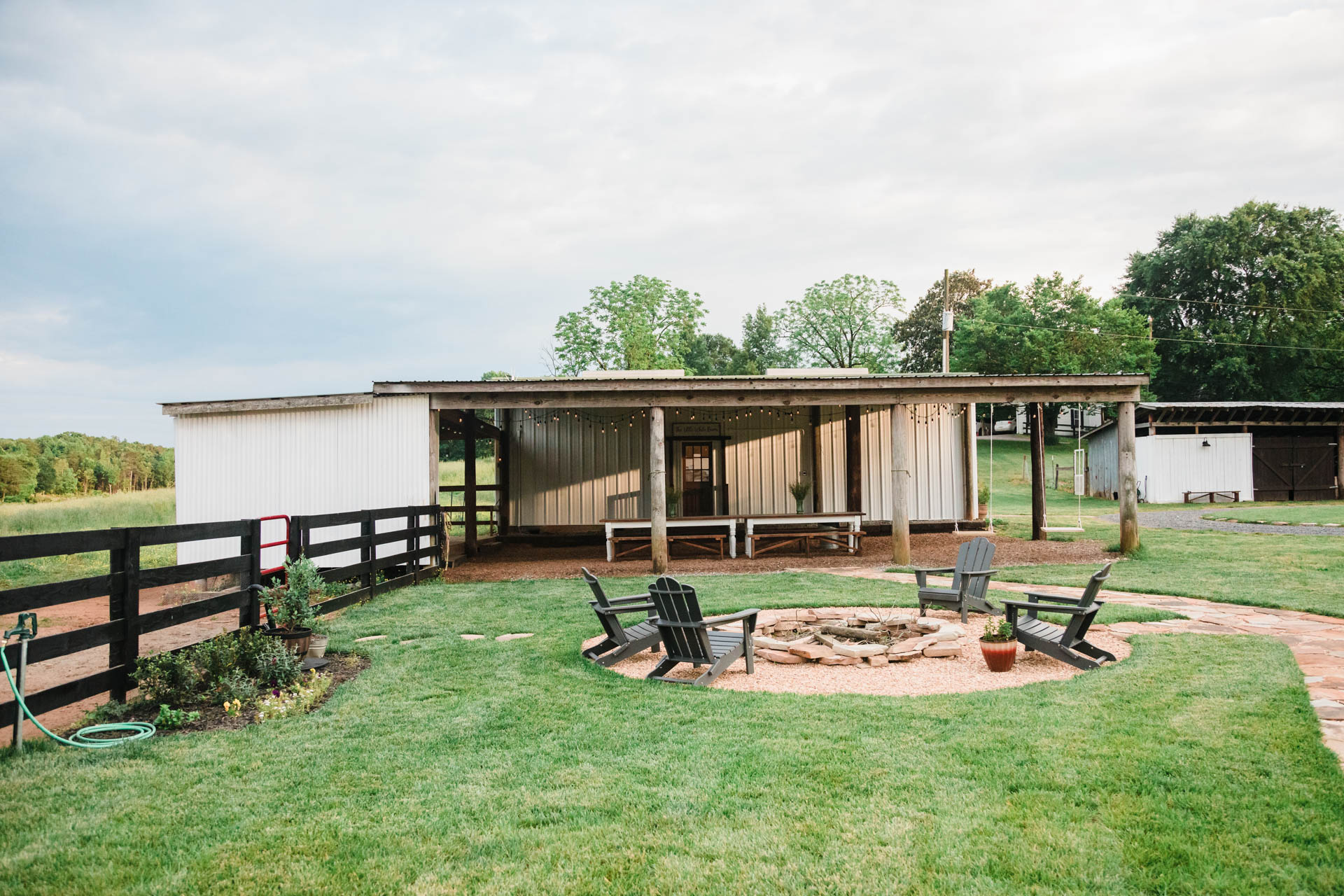 Bonnie has a BA in Psychology, and Daniel holds a Masters's Degree in Pastoral Counseling.
Daniel served on staff at NorthStar Church in Kennesaw, GA, for nearly 20 years as Worship Pastor and, more recently, Executive Pastor. In January 2023, he came on staff full-time with The Marriage Adventure. Daniel is a Pastoral Counselor who meets with couples daily to work through issues such as infidelity, infertility, communication, conflict resolution, poor financial management, parenting, etc. Daniel & Bonnie are certified Prepare/Enrich facilitators & trainers. Together, they lead premarital workshops for couples preparing to be married and intensive workshops for married couples.
Daniel & Bonnie host The Marriage Adventure Podcast, where they discuss many topics couples encounter on their marriage journey. They also interview married couples ranging from authors and celebrities to pastors and their wives to everyday couples who have endured extraordinary circumstances.
Daniel & Bonnie have two children, Josie & Colby. They also authored the book, The Marriage Adventure: Discovering Mission for Your Marriage and the companion couples guide and online study.
real stories from real couples
The Marriage Adventure intensive proved to be an extraordinary catalyst for the betterment of our 22-year marriage. In just three profound days, we achieved more progress than we could have attained through an entire year of conventional counseling sessions. Under the expert guidance of Daniel Hoover, we delved deep into ourselves and the dynamic of our relationship. Through his wise counsel, we not only began the transformative process of healing emotional wounds but also discovered the invaluable art of effective communication, igniting a renewed sense of purpose and the ability to envision a shared future brimming with possibilities.
During the worst marital crisis of our lives we reached out to our almighty savior to save our marriage. As always, God provided the right answer by putting the right people in our life at the moment we needed them. It was by God's grace that we met Daniel and Bonnie. They provided us with the biblical guidance we needed for our marriage to not only survive, but thrive. They made our Marriage Intensive feel like a nice vacation and opportunity to reset our lives in a positive direction. They catered to us down to every intricate detail. We highly recommend attending a Marriage Intensive for struggling marriages, or those who just need a reset.
My husband and I dealt with many different issues before and during our marriage. In our hearts, we knew that spiritual guidance and an intervention could hopefully bring us back together. With the help of Daniel and Bonnie, my husband and I were able to connect greater on another level. The Marriage Adventure intensive experience provided us with hope and a future for our marriage. We will be forever grateful for this amazing opportunity to move forward and heal!